Boating accidents are more common than we may believe. From the improper use of alcohol while operating a boat to a failure to look for common hazards, many acts of negligence can lead to dangerous situations on the water.
If you were injured in an Athens boating accident, the lawyers at Dan Chapman & Associates can help you recover a rightful settlement. Our Athens boating accident attorneys always put our clients first, and we will not rest until the at-fault operator is held accountable. 
Why Choose Us for Your Athens Boating Accident Claim
For years, our firm has represented injured Georgia residents in their boating accident lawsuits. We have the skills and experience necessary to secure justice in your case.

Our Athens accident lawyers have recovered millions of dollars in settlements and jury verdicts. Our lawyers will always advocate for your highest possible settlement.

Our firm understands how painful a boating accident can be. We will handle all legal matters on your behalf and guide you through each stage of litigation.
Boating Accidents Are Often Caused by Negligence
Boating accidents can happen at any time and due to any number of factors. However, these dangerous incidents are typically caused by the operator's negligence. 
Aside from hazardous waters and weather, the U.S. Coast Guard reports that the following factors contributed to the most boating accidents in 2021:
Operator inattention

Operator inexperience

Improper lookout

Machinery failure

Alcohol use

Excessive speed

A violation of navigation rules
How to File a Boating Accident Lawsuit in Athens, GA 
In Georgia, a boat owner has a responsibility to ensure that his or her vessel is in a safe, working condition, while an operator's duty is to follow the law and drive the boat safely. If you were injured in a boating accident that was caused by another person's negligence, you may qualify for legal action.
Georgia law allows injured people to file lawsuits against the parties who caused their injury. You could hold the at-fault owner or operator liable for your medical expenses, property damage, and more, as long as you can prove the following facts:
The at-fault party owed you a certain duty of care.

The at-fault party violated that duty of care through negligence.

The at-fault party's negligence caused your boating accident.

You suffered damages or losses in the accident that you can claim in your lawsuit.
Why You Need an Attorney for Your Boating Accident Claim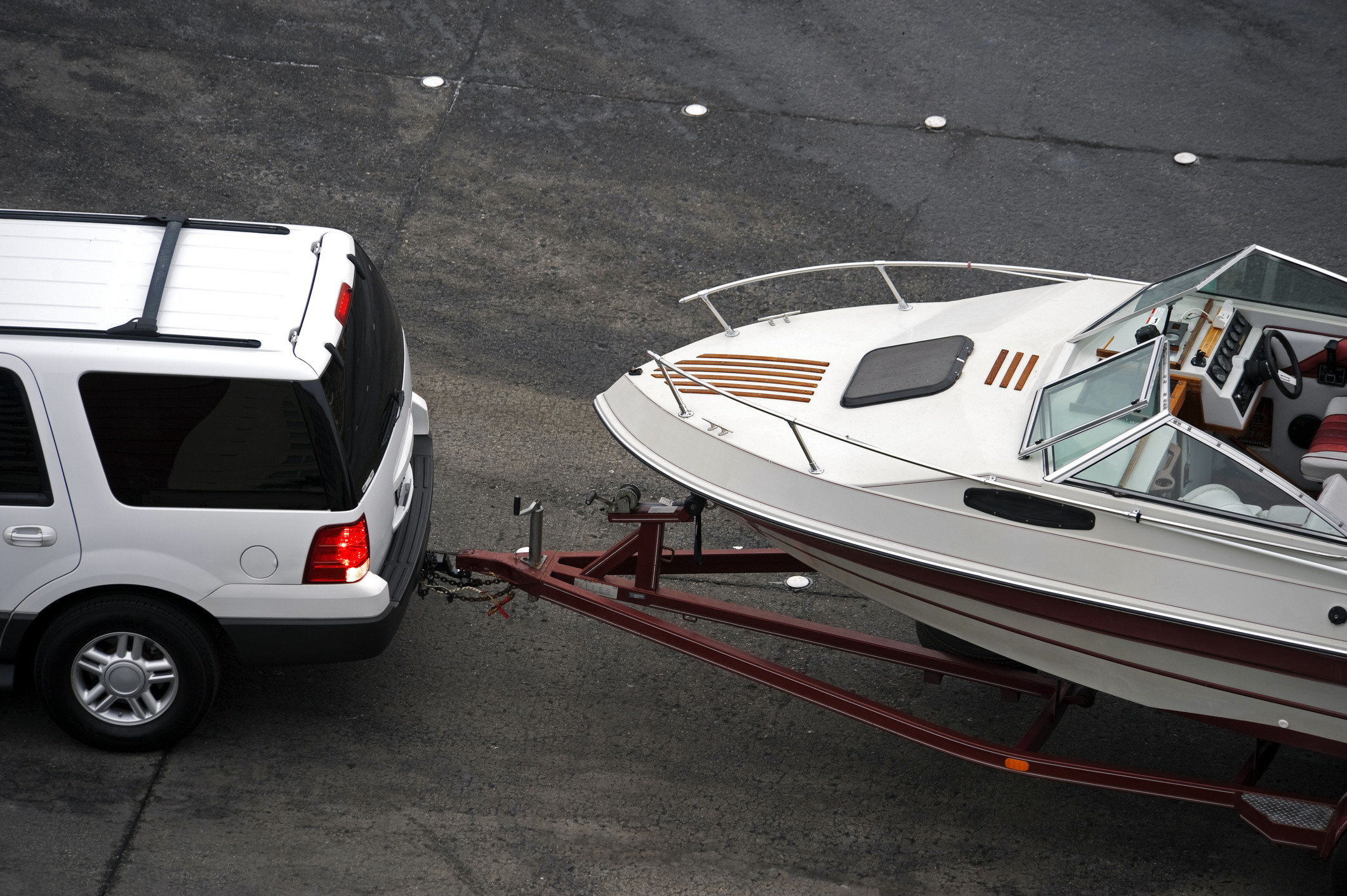 Navigating a lawsuit can be challenging, especially after a devastating injury. If you were injured in a boating accident, you need an attorney on your side who can protect your rights and interests. At Dan Chapman & Associates, our Athens injury attorneys are dedicated to fighting for injured people who would otherwise be taken advantage of by an insurance company. 
Our boat accident lawyers can provide several benefits to your case, such as access to resources like expert witnesses, familiarity with the Athens court system, and the ability to calculate your potential settlement. By trusting our attorneys to handle your case, you save time, avoid potential delays, and build a compelling case for trial.
Injured in a Boating Accident? Contact Dan Chapman & Associates
A boating accident can lead to serious, life-changing injuries. In these situations, the lawyers at Dan Chapman & Associates can help you secure the settlement that you deserve.
Contact us today to schedule your free consultation with an Athens boating accident attorney. Our firm can assess your case and help you plan your next steps.