Large commercial trucks can cause serious damage in an accident, often resulting in serious injuries and fatalities. For this reason, drivers and their employers must use great caution when handling these large vehicles. Unfortunately, not everyone upholds this duty of care.
If you are injured in an Athens truck accident, the attorneys at Dan Chapman & Associates are here to help. Our truck accident lawyers can represent your claim against the truck driver or company and help you secure the compensation that you deserve.
Why Choose Dan Chapman & Associates for Your Athens Truck Accident Claim?
Our Athens car accident attorneys have over 100 years of combined legal experience. We are dedicated to fighting for the rights of people who would otherwise be taken advantage of by insurance companies an accident with a truck.

The aftermath of a truck accident can be extremely painful. Our firm will handle all aspects of your case so that you can focus on recovery, not complex litigation.

Our firm operates on a contingency fee basis to limit your out-of-pocket legal expenses. If we do not secure a financial settlement on your behalf, you will not be charged any legal fees.
Possible Damages After a Truck Accident in Athens
A truck accident can severely impact your life. These collisions often result in severe physical injuries that require extensive medical care and recovery periods. Additionally, the financial and emotional impact of the collision can be difficult to bear.
In Georgia, victims of truck accidents have the right to hold the at-fault parties accountable for their losses. By filing a truck accident insurance claim or an Athens personal injury lawsuit, you could recover financial compensation for the losses related to your collision. These may include medical expenses, lost wages, property damage, and pain and suffering.
Who Is at Fault for a Truck Accident?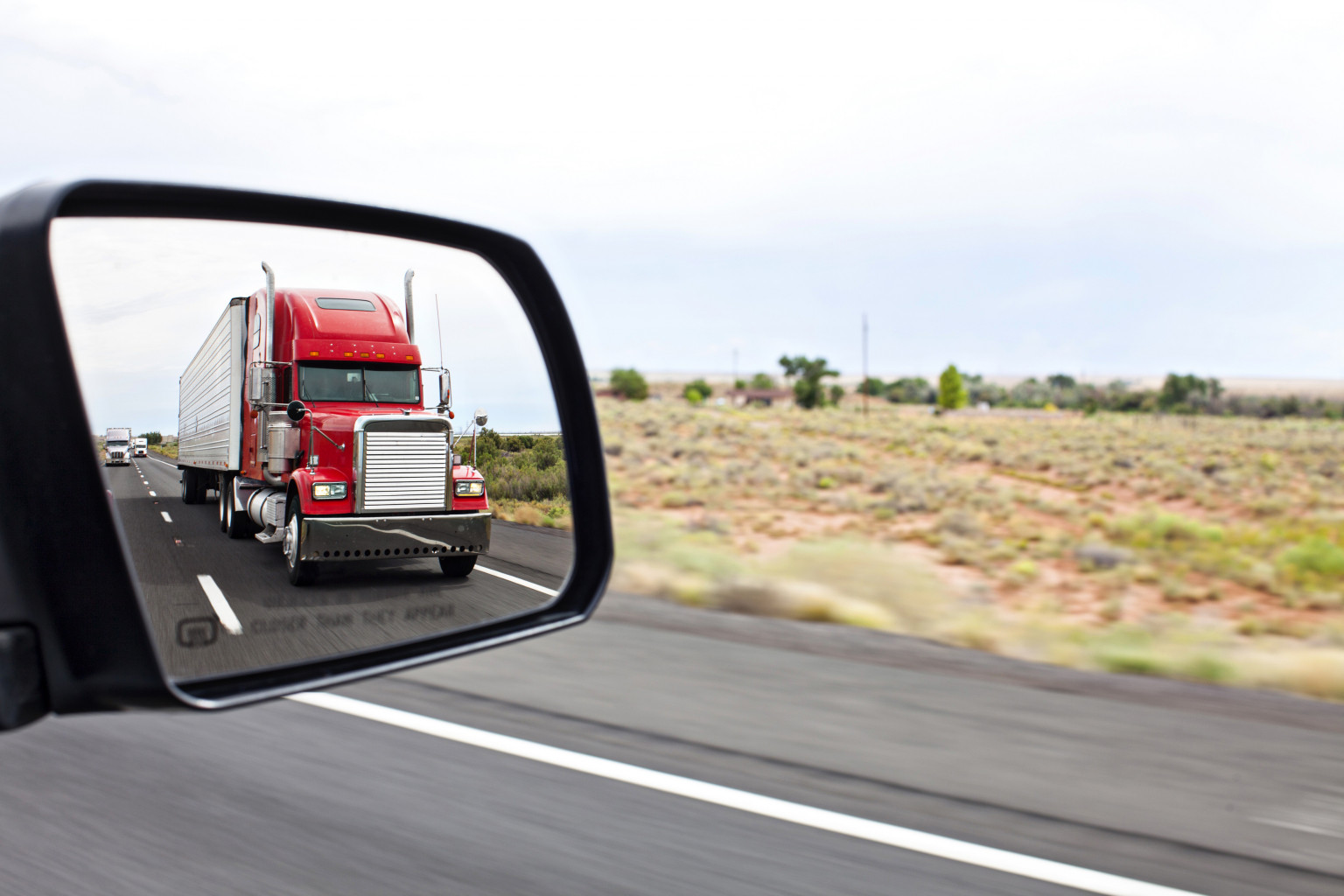 Truck accidents can happen for many reasons, from negligent driving to reckless, dangerous behavior on behalf of the trucking company. In Georgia, you can hold multiple parties accountable for a truck accident, depending on the circumstances surrounding your collision.
The Truck Driver:

If a truck driver's actions caused your accident, you could file your insurance claim or lawsuit against the driver. Examples of driver negligence may include drinking and driving, failing to yield, and making unsafe lane changes.

The Trucking Company:

Trucking companies are liable for the actions of their employees. If the driver was an employee of the company, you could name the entity in your claim as well. However, you could also pursue a claim against the company if its negligence caused the accident, such as hiring untrained drivers or failing to maintain vehicles.

Manufacturers:

Some truck accidents occur due to a defective vehicle component. If a product defect is responsible for your collision, you could file a lawsuit against the manufacturers. You could also name the distributor and retailer in your claim.

Cargo Loading Companies:

Many truck accidents involve the cargo loaded on the vehicle. For example, something may fall out of the vehicle and strikes another driver on the road. If a separate cargo loading company is responsible for loading the vehicle and uses unsafe methods, it could be liable for any accidents that occur. 
Why You Need an Athens Truck Accident Lawyer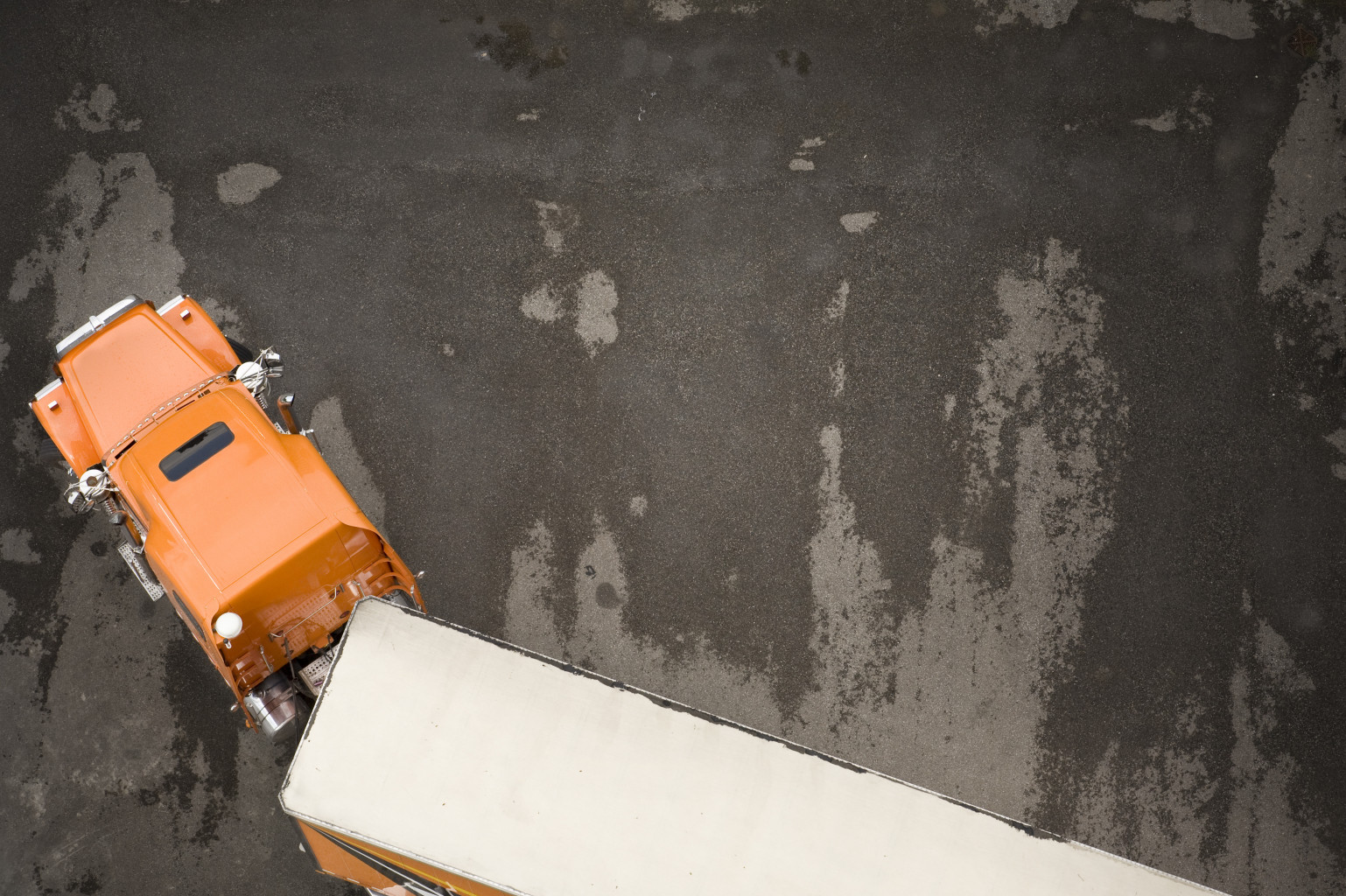 If you plan on pursuing a claim against a truck driver or company, you need an attorney on your side. An Athens truck accident lawyer from Dan Chapman & Associates can provide several important benefits to your case, ultimately strengthening your claim.
Truck accidents can be very complex, and it can be difficult to determine who was at fault. Your lawyer has the time and resources to conduct a full investigation into your accident and identify the liable parties. Your lawyer can also negotiate and discuss your case with insurance and trucking company representatives on your behalf.
Additionally, your attorney can help obtain evidence from the trucking company that it may be unwilling to provide. Information such as maintenance logs, hours-of-service records, black box records, and other internal documents can help corroborate your case and prove the negligence of the driver or trucking company.
Your lawyer will have years of experience representing injured truck accident victims and can leverage his or her knowledge, skills, and resources to support your claim. He or she will guide you through each stage of your case and help you prepare for each stage, avoiding common mistakes and delays that can come with self-representation.
What to Do After an Unexpected Truck Accident
If you are involved in a truck accident, you can feel hurt, scared, and confused. You may be concerned about your safety and the safety of your passengers, and you may wonder how you are going to pay for your extensive losses.
In these situations, it is important to stay calm and seek help. Take the following steps after the truck accident to protect yourself and your right to financial recovery.
Call 911:

First, call 911 immediately and request the police and emergency medical services to the scene. The responding officer will create a report that you can use as evidence in your future case.

Go to the Hospital:

Next, go to the hospital and receive medical care for any injuries that you sustained. Save all records related to your accident and treatment. Always go to the hospital, even if you do not feel injured at the time of the accident.

Collect Evidence, If Possible:

If you can move around the accident scene without further injury, document as much evidence as possible. Collect contact details from witnesses. Take photographs and videos of your injuries, property damage, and accident scene.

Exchange Information:

Briefly exchange license, insurance, and contact details with the truck driver. Do not make any statements about your injuries or how the accident occurred; this could hurt your future case.

 
Contact an Attorney:

Finally, contact a truck accident lawyer who can represent your case. Do not speak with any trucking company or insurance representatives until you discuss your accident with a lawyer. 
Contact an Athens Truck Accident Lawyer
If you are injured in an Athens truck accident, you deserve justice. The attorneys at Dan Chapman & Associates have the skills, experience, and resources necessary to hold the truck driver and his or her employer accountable and secure the settlement that you need.
Contact us today to discuss your legal options with an Athens truck accident lawyer. Your attorney will carefully evaluate your case and identify your optimal path to recovery.