Social Security Disability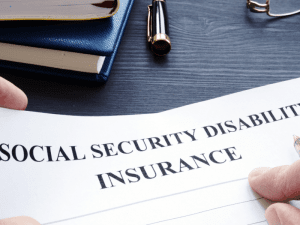 Having a disability can affect almost every aspect of your life. Not only can it prevent you from enjoying recreational activities and make the activities of daily living more difficult, but, depending on the extent of your disability, it can also make you unable to work to support yourself. In fact, according to data,...
read more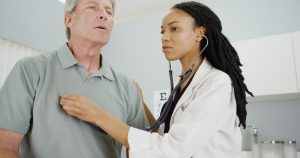 We can all agree that living with a disability is difficult to deal with, especially if the disability is permanent. While people who are not disabled have a hard time understanding what it would be like having to live disabled, they still do their best to help those suffering from a permanent disability.  In...
read more