Welcoming a baby into the world is supposed to be one of life's most exciting experiences. However, the actions of medical professionals can turn a joyous event into a painful one. Every year, babies and mothers suffer severe injuries due to medical negligence before, during, and after labor.
If you or your child was injured during childbirth, the lawyers at Dan Chapman & Associates can help. Our Conyers birth injury attorneys are dedicated to protecting the rights of birth injury victims and their families. We can help you hold the at-fault medical provider accountable for his or her actions.
Why Choose Dan Chapman & Associates for Your Birth Injury Claim
We have over 20 years of experience representing injured people in Georgia, including victims of negligent medical professionals.

Our Conyers injury attorneys have recovered millions of dollars on behalf of our clients. We will work tirelessly to recover the highest possible award in your birth injury case.

To limit your out-of-pocket expenses, our firm accepts birth injury cases on a contingency fee basis. You will not pay legal fees unless we win your case.
What Is a Birth Injury?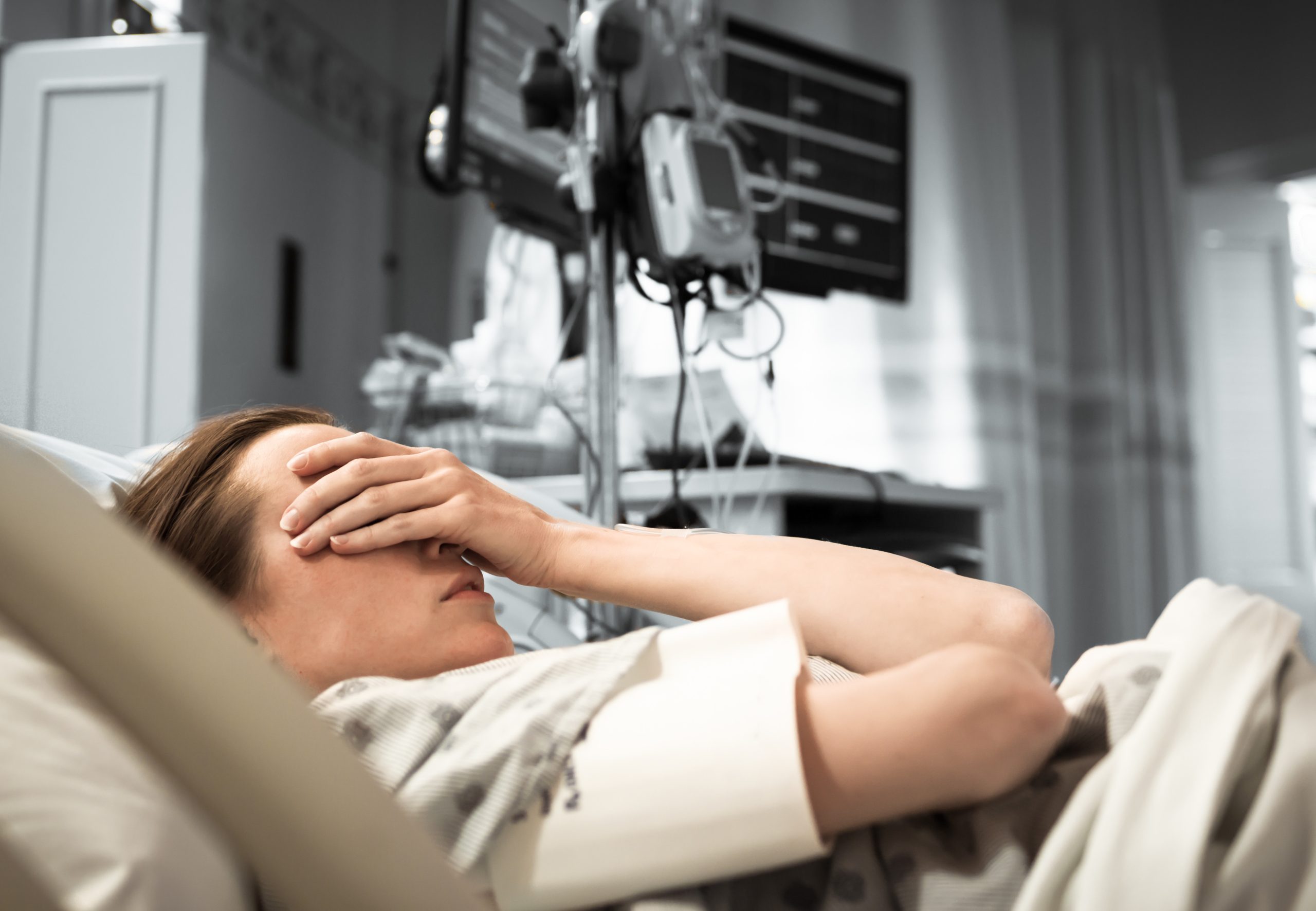 When treating patients, medical professionals in Georgia have a duty to provide a certain standard of care. If a provider's actions deviate from what a reasonable and similarly trained professional would do under the same circumstances, he or she breaches that duty of care. If this negligence harms a patient, the provider would be liable for medical malpractice.
A birth injury is a type of medical malpractice. When a medical provider fails to provide the appropriate degree of care when delivering a baby or caring for a pregnant mother, serious injuries can occur. 
Below are some of the most common types of birth injuries:
Brain injuries

Hypoxia

Facial paralysis

Cerebral palsy

Nerve damage

Cuts and lacerations

Shoulder dystocia

Brachial plexus injury
Legal Options for Birth Injury Victims in Georgia
Birth injury victims and their families have the right to file a Conyers medical malpractice lawsuit against the provider responsible for the negligence. Any medical professional could be liable for a birth injury, including nurses, physicians, surgeons, and anesthesiologists.
By filing a legal claim, you could recover financial compensation to pay for the losses that you have experienced due to the injury, such as the following:
Past and future medical care

Disability accommodations

Rehabilitation and physical therapy

Lost wages, if applicable

Permanent disability

Loss of quality of life

Depression and anxiety

Emotional distress
To secure a settlement in your claim, you will need to prove that the medical provider's actions deviated from the standard of care and caused the birth injury. Failure to properly monitor a baby's vital signs, the use of improper birthing techniques, and failure to detect common maternal complications are examples of medical negligence that often lead to a birth injury. 
Contact Dan Chapman & Associates Today
If you or your child has experienced a birth injury, you may be eligible for financial compensation. In these situations, the attorneys at Dan Chapman & Associates can fight for your right to justice. Contact us today to schedule a free case consultation with a Conyers birth injury attorney.