Many people enjoy boating on lakes in and around the Conyers area. However, this leisure activity can quickly become dangerous due to operator negligence. From driver inattention to intoxication, many negligent acts can lead to serious accidents.
If you were injured in a boating accident in Conyers, GA, you deserve justice. In these situations, the lawyers at Dan Chapman & Associates can help. Our Conyers boating accident lawyers can represent your lawsuit, hold the operator accountable, and recover the settlement that you deserve. 
Why Choose Our Conyers Boating Accident Attorneys
At Dan Chapman & Associates, our lawyers put our clients first. We have recovered millions of dollars in settlements and jury verdicts over our years of practice.

We have over 20 years of legal experience and can help you navigate each stage of your boating accident claim.

Our firm accepts cases on a contingency fee basis. If we don't win your case, you will not pay any legal fees.
Common Causes of Boating Accidents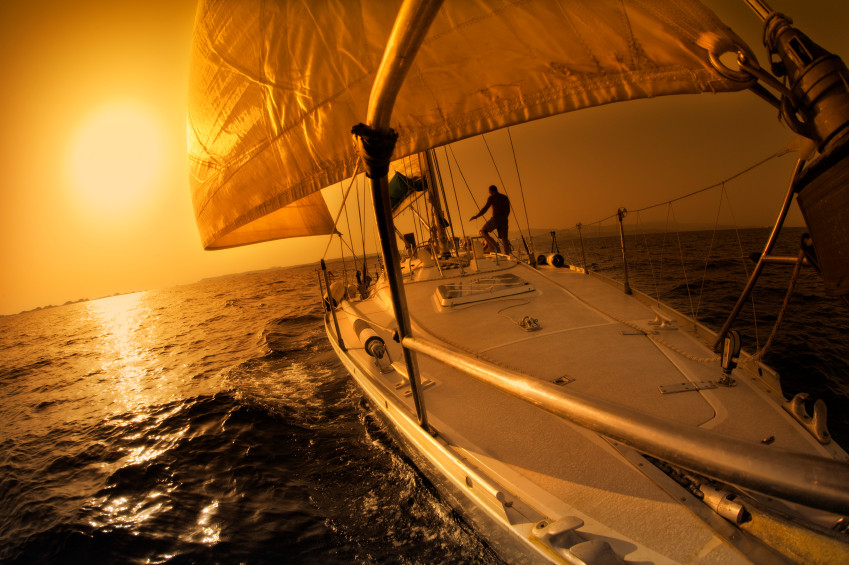 Boating accidents can lead to serious injuries, including broken bones, brain trauma, and drowning injuries. If you were involved in a boat accident, you have the right to pursue a personal injury lawsuit against the person who caused the accident. 
There are many factors that could contribute to a boat accident, including poor weather and dangerous waters. However, many of these incidents are caused by owner or operator negligence, such as:
Operating a boat while under the influence

Violating navigation rules

Operating a boat at excessive speeds

Failing to pay attention while operating a boat

Operating a boat despite a lack of proper experience

Failing to repair or properly maintain a boat before use

Operating a boat in a reckless or aggressive manner
Recovering Compensation After a Boat Accident in Georgia
By filing a boating accident lawsuit, you could recover financial compensation to pay for any damages that you suffered in the collision. These losses may include medical expenses, pain and suffering, and property damage. If you lost a family member in a boat accident, you could also recover damages for funeral and burial expenses and other losses in a wrongful death lawsuit.
To secure a settlement, you will need to prove that the liable party's negligence caused your accident and the damages that you experienced. For example, say that your co-worker invites you to a party on his boat. While under the influence of alcohol, he collides with another vessel and causes a serious accident.
In this situation, your co-worker would be at fault because operating a boat under the influence is an illegal and negligent act. If he had a designated driver or avoided alcohol, the accident would not have occurred. Therefore, your co-worker is liable for the damages that you suffered.
The Conyers personal injury lawyers at Dan Chapman & Associates can help you prove these facts and establish your right to recovery. Your attorney can conduct a full investigation into your accident, identify the liable party, and gather any and all relevant pieces of evidence to support your case.
Contact Dan Chapman & Associates Today
If you were injured in a boating accident, the Conyers accident attorneys at Dan Chapman & Associates can help. We will leverage our skills, knowledge, and experience to hold the negligent party accountable and recover the compensation that you deserve.
Contact us today to schedule your free case consultation with a Conyers boating accident attorney.