Faulty, dangerous products can injure hundreds or even thousands of victims. Oftentimes, these injuries do not appear until years after initially using the product, resulting in unexpected financial, physical, and emotional hardship.
At Dan Chapman & Associates, our attorneys represent clients in a special form of litigation known as mass torts. If you were injured by a dangerous product, you could join many others and file a lawsuit against the manufacturer—and our Conyers mass tort lawyer will represent your interests during each stage of your case.
Why Choose Us for Your Mass Tort Case
Our Conyers personal injury attorneys have over 20 years of legal experience and recovered millions of dollars in settlements. If you are injured, we have the skills and resources to help.

Mass tort cases can be very complex and time consuming. Our attorneys will handle all aspects related to your case and protect your best interests during each stage of litigation.

We take all cases on a contingency fee basis. If our attorneys do not recover compensation in your case, you will not pay any legal fees.
 What Is a Mass Tort?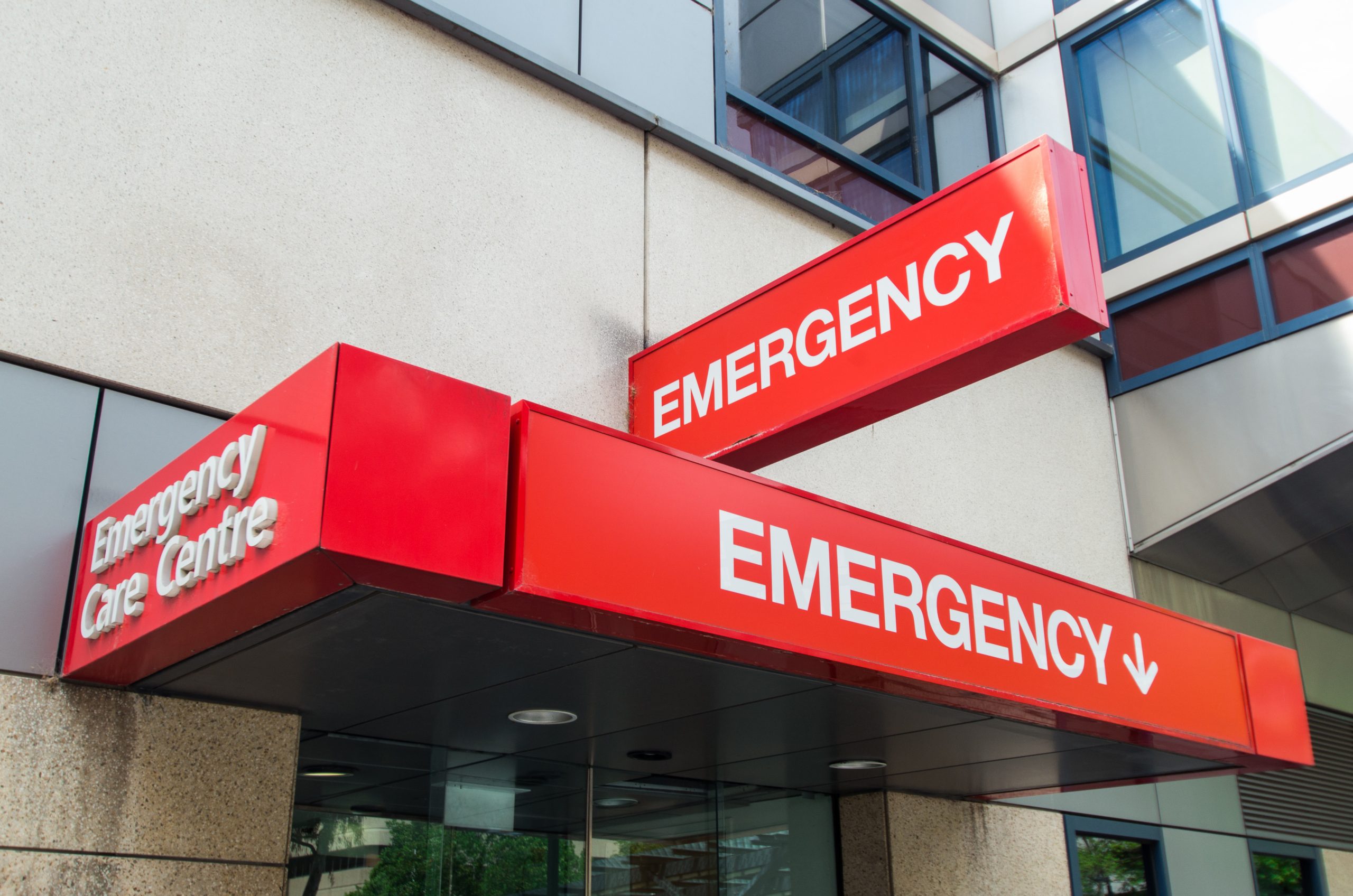 A mass tort civil lawsuit is a type of legal claim filed by multiple plaintiffs against the same defendant or defendants. In many of these cases, these lawsuits involve dangerous or defective products, and the defendant is a manufacturer. 
Mass torts are designed to save court resources by consolidating multiple cases into one action. Attorneys can share evidence, case strategies, and other resources to support each plaintiff and advocate for their highest possible settlements.
Unlike class action lawsuits, which treat plaintiffs as the same group, mass torts consider plaintiffs to be individuals. That means each plaintiff can recover a settlement to pay for their individual losses, including medical care and lost wages. On the other hand, class action lawsuits divide a settlement evenly among all plaintiffs.
Types of Mass Tort Claims We Handle
If you have been injured and believe that other people suffered the same type of harm, you may qualify for a mass tort claim At Dan Chapman & Associates, our Conyers accident attorneys can help you join existing litigation and recover a settlement to pay for the damages that you suffered.
We are currently representing clients in the following mass tort cases:
If you have been injured by any of the above products, reach out to our firm as soon as possible. Our lawyers can carefully assess your situation and determine whether you are eligible for a mass tort lawsuit.
Contact Dan Chapman & Associates Today 
If you believe that you qualify for a mass tort claim, the injury attorneys in Conyers at Dan Chapman & Associates can help. We are currently accepting clients for many types of mass tort cases, and we can help you secure the settlement that you deserve.
Schedule your free consultation today and discuss your case eligibility with a Conyers mass tort lawyer. You can contact us online or by calling (678) 504-8564.