Medical providers have a responsibility to treat patients with care and respect. Unfortunately, negligence occurs far too often at Conyers-area hospitals, clinics, and doctor's offices. If you are injured due to the actions of a medical professional, you deserve justice.
The Conyers medical malpractice lawyers at Dan Chapman & Associates can help. Our attorneys can represent your claim against the negligent medical provider and secure the compensation that you need to recover from your injuries.
Why Choose Us for Your Medical Malpractice Claim
Our firm is dedicated to fighting for the rights of injured people across the state of Georgia. During each stage of your medical malpractice lawsuit, our lawyers will advocate aggressively to protect your best interests.

Our Conyers injury attorneys have over 20 years of legal experience. We will leverage our knowledge, resources, and skills to help you hold the at-fault medical provider accountable for his or her actions.

We accept medical malpractice claims on a contingency fee basis. You will not be charged legal fees unless our lawyers secure a settlement in your case.
What Counts as Medical Malpractice in Georgia?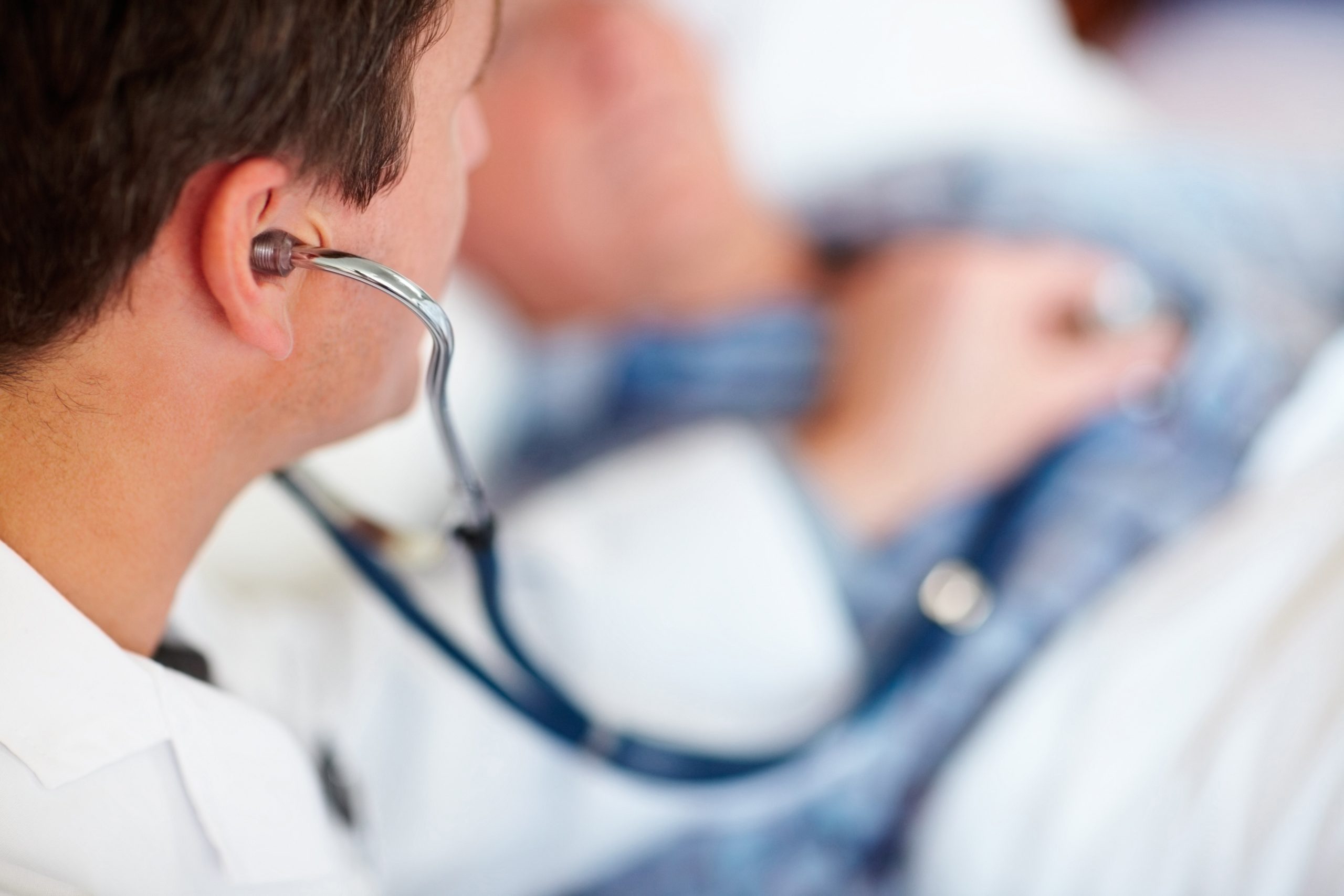 Medical malpractice refers to a healthcare provider's failure to uphold the accepted standard of care. In simple terms, a medical professional must treat patients in a way that a reasonable and similarly trained provider would under the same circumstances. 
If a provider's actions deviate from this standard and he or she harms a patient, the provider commits an act of medical malpractice. Below are a few common examples of this type of negligence:
Misdiagnosis

Failure to diagnose

Medication errors

Failure to assess patient history

Failure to provide proper aftercare

Surgical mistakes

Anesthesia errors

Birth injuries
If you are unsure if you qualify for a medical malpractice claim, consult with a lawyer at Dan Chapman & Associates. Our attorneys can assess your case and determine your options for compensation.
Rules for Filing a Medical Malpractice Lawsuit in Georgia
Victims of medical malpractice in Georgia have the right to file a lawsuit against the at-fault healthcare provider. This course of legal action allows victims to recover compensation for the physical, financial, and emotional impact of the malpractice, such as medical expenses, lost wages, and pain and suffering.
There are a few important rules to keep in mind about this type of lawsuit. First, you will need to file a medical malpractice claim within the appropriate statute of limitations. In Georgia, you must file your lawsuit within two years from the date that you suffered the injury. The court will likely dismiss your case if you do not file in time. 
There are certain exceptions to this rule. For example, if you discovered the injury on a later date, you could file two years from the date of discovery. However, you cannot file your lawsuit more than five years from the date of the initial malpractice.
You will also need to file an affidavit from a qualified medical expert with your initial complaint. This document is a sworn opinion from the healthcare provider that states that the at-fault medical provider committed an act of negligence. Your attorney from Dan Chapman & Associates can connect you with an expert who can prepare this affidavit on your behalf.
How to Prove a Medical Malpractice Lawsuit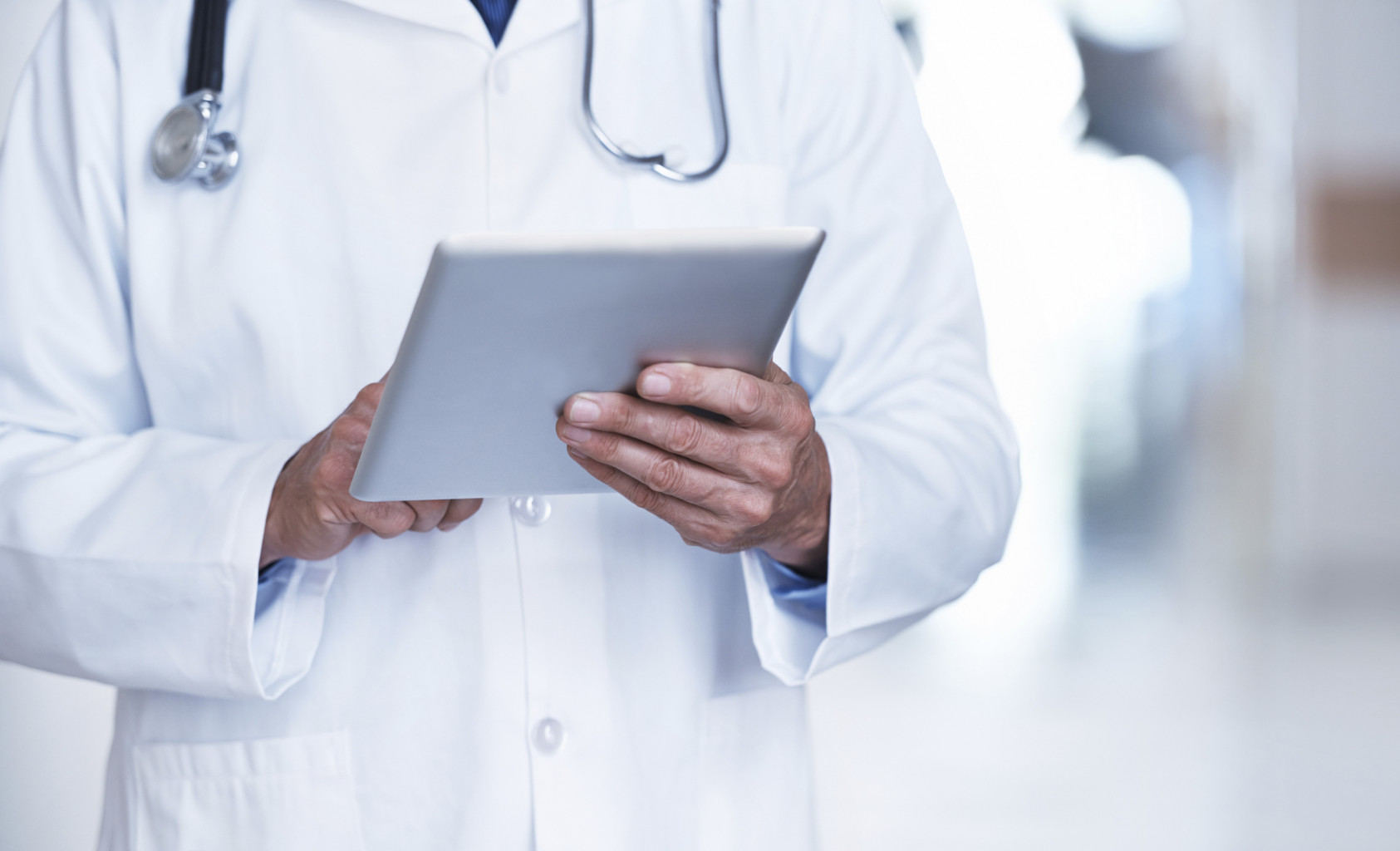 To recover compensation in a medical malpractice claim, there are four facts that you will need to prove:
The at-fault medical provider owed you a duty of care. All providers have a duty to uphold the accepted standard of care to patients that they treat in a formal capacity.

The at-fault medical provider breached his or her duty of care through a negligent act or failure to act.

The at-fault medical provider's breach of duty caused your injury.

You suffered damages that you can claim in your lawsuit.
You can leverage several pieces of evidence to prove a medical malpractice lawsuit. For example, your medical records can prove that the at-fault provider owed you a duty of care and establish the breach of duty. Your lawyer can enlist the help of medical experts who can further testify to these facts and prove the at-fault provider's negligence. 
How a Conyers Medical Malpractice Lawyer Can Help Your Claim
Medical malpractice lawsuits can be very complex. If you plan on pursuing this type of case, you need an attorney who can guide you through the process and fight to protect your best interests. 
Below are just a few of the benefits of hiring a medical malpractice lawyer:
Knowledge of the Legal Process:

Your lawyer will have years of experience working in the Conyers court system and will be able to prepare you for each step of the litigation process. Hiring an attorney can also help you avoid common errors that would otherwise delay your case.

The Ability to Calculate Damages:

In a medical malpractice claim, you want to ensure that you are asking for the highest possible settlement. However, calculating damages like future medical care can be challenging. Your attorney will be able evaluate all avenues to compensation and accurately calculate your potential award, maximizing your claim.

Access to Resources and Experts:

Your medical malpractice lawsuit will require an affidavit from a medical expert. You may also need to present scientific and medical evidence to establish the nature and extent of your injuries. Your lawyer will have a network of resources that he or she can leverage to support your case and prove your right to compensation.

The Protection of Your Best Interests:

An attorney's job is to protect the interests of his or her clients. Your lawyer will advocate for your rights during negotiations with insurance companies or defense attorneys and advise you on important decisions related to your case.
Contact Dan Chapman & Associates Today
If you were injured by a medical professional, the attorneys at Dan Chapman & Associates can help you hold him or her accountable. We are dedicated to protecting the rights of injured people throughout the state of Georgia.  
Contact us today to discuss your legal options with a Conyers medical malpractice lawyer. Our firm will carefully evaluate your case and help you identify your optimal path to maximum compensation.