Nursing homes are supposed to be safe, comfortable places for elderly people to enjoy their golden years. Unfortunately, some facilities employ people who commit heinous acts of abuse against their residents, leading to significant trauma and hardship.
If you or a loved one were abused by a nursing home employee, the lawyers at Dan Chapman & Associates can help you seek justice. Our Conyers nursing home abuse attorneys can represent your lawsuit against the facility and recover the settlement that you deserve.
Why Choose Our Conyers Nursing Home Abuse Attorneys
With over 20 years of experience, our lawyers have the skills, resources, and knowledge necessary to represent your nursing home abuse lawsuit.

Our Conyers injury lawyers take all cases on a contingency fee basis. If we do not recover a settlement in your lawsuit, you will not pay any legal fees. 

Nursing home abuse can be painful and traumatic. Our firm will handle your case from start to finish so that you and your loved one can focus on healing and recovery.
Common Signs of Nursing Home Abuse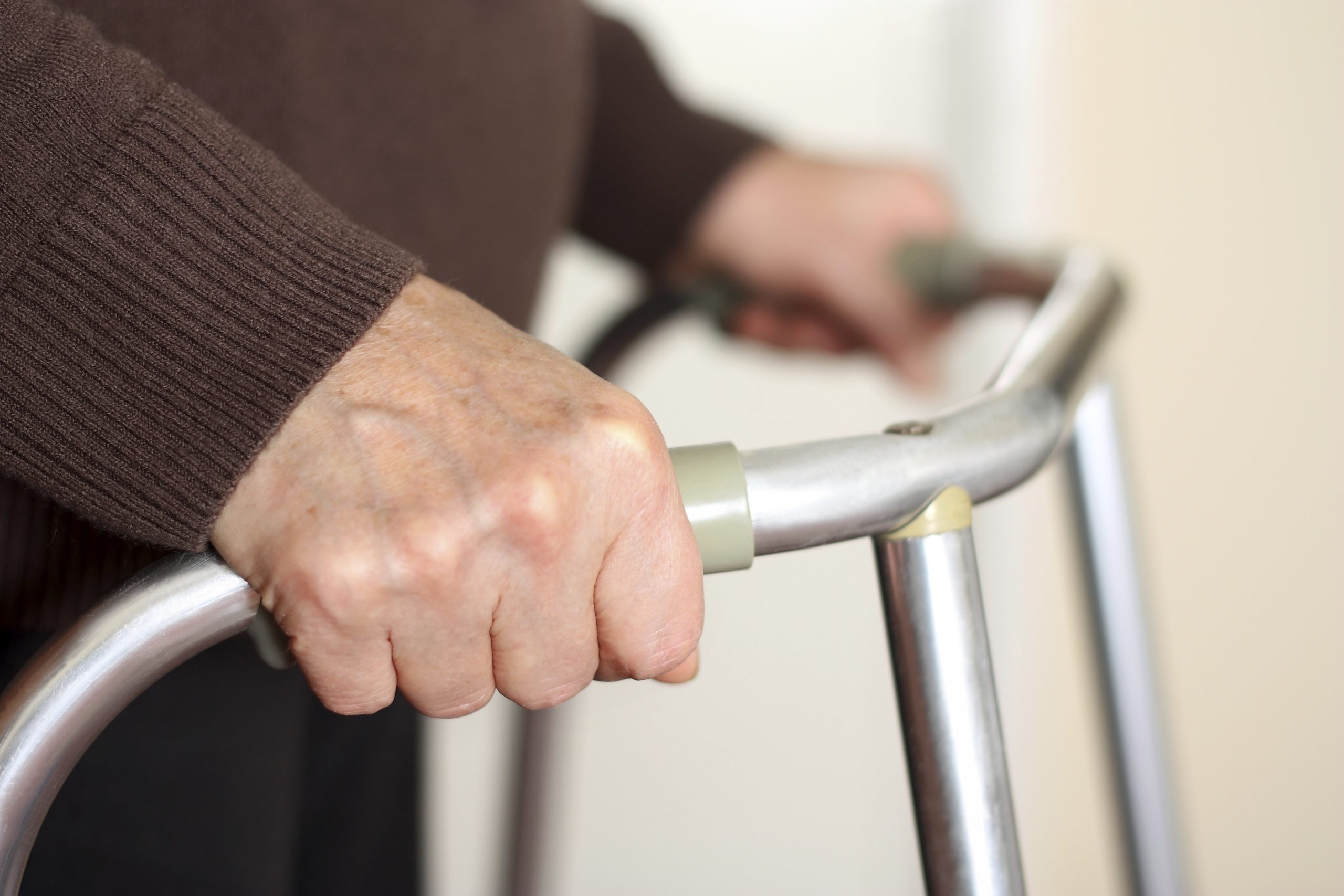 Nursing home abuse can involve several types of mistreatment, including neglect, physical violence, emotional abuse, sexual abuse, and financial exploitation. The most common signs of nursing home abuse include, but are not limited to, the following:
Physical Abuse:

Broken bones, bruises, cuts, burns, welts, and other frequent or unexplained injuries

Emotional Abuse:

Anxiety, depression, substance abuse, suicidal thoughts or actions, lowered confidence, and aggressive or violent behavior

Financial Abuse:

Missing money or possessions, unexplained transactions, and new changes to important documents like the will or power of attorney.

Sexual Abuse:

Unexplained sexually transmitted diseases, inappropriate behavior from staff members, and genital injuries

Neglect:

Bed sores, dehydration, malnutrition, infections, lack of medical care, lack of personal hygiene, and unclean or unsanitary conditions
It can be difficult to spot nursing home abuse at first, and many senior citizens are reluctant to discuss this trauma. If you suspect that your loved one is suffering from mistreatment, approach him or her kindly and ask if he or she needs help. Then, get your loved one to a safe location as soon as you can and seek medical care for any injuries.
How to Report Nursing Home Abuse in Conyers, GA
Once your loved one is safe, it is important to document evidence of the abuse and file a report with the proper authorities. Call 911 if someone is in immediate danger. Otherwise, take the following steps to report the abuse:
File a non-emergency police report for elder abuse in Clarke County by calling (706) 613-3345.

File a report of elder abuse with the Division of Aging Services by calling (866) 552-4464.

Report the incident to the manager of the nursing home. If you need support, contact an attorney as soon as possible.
After a report is filed, you could also hold the nursing home and its employees accountable for the harm that your loved one suffered. By filing a personal injury lawsuit, your loved one could recover financial compensation to pay for medical care, pain and suffering, and other damages due to the abuse.
Contact Dan Chapman & Associates Today
If you or a loved one suffered abuse at the hands of a nursing home employee, you deserve justice. At Dan Chapman & Associates, our lawyers are here to help you hold the facility accountable.
Contact us today to schedule your free consultation with a Conyers nursing home abuse lawyer.