In the United States, many people are eligible for Social Security disability insurance (SSDI). This financial assistance program provides benefits to people who can no longer earn a living wage due to a disability.
If you plan on applying for SSDI, you need an attorney from Dan Chapman & Associates on your side. Our Conyers Social Security disability lawyers can help you fill out the required paperwork and obtain the benefits that you deserve.
Why Choose Our Conyers Social Security Disability Lawyers
Our attorneys have over 20 years of legal experience. We are dedicated to protecting the rights of our clients and will guide you through each stage of your SSDI application.

Our firm understands how life-changing a disability can be. We will represent you in all matters related to your disability benefits and help you secure the award that you deserve.

We value open and honest communication. Our staff will be available throughout your case to answer questions, respond to concerns, and prepare you for your case.
Who Qualifies for Social Security Disability Insurance?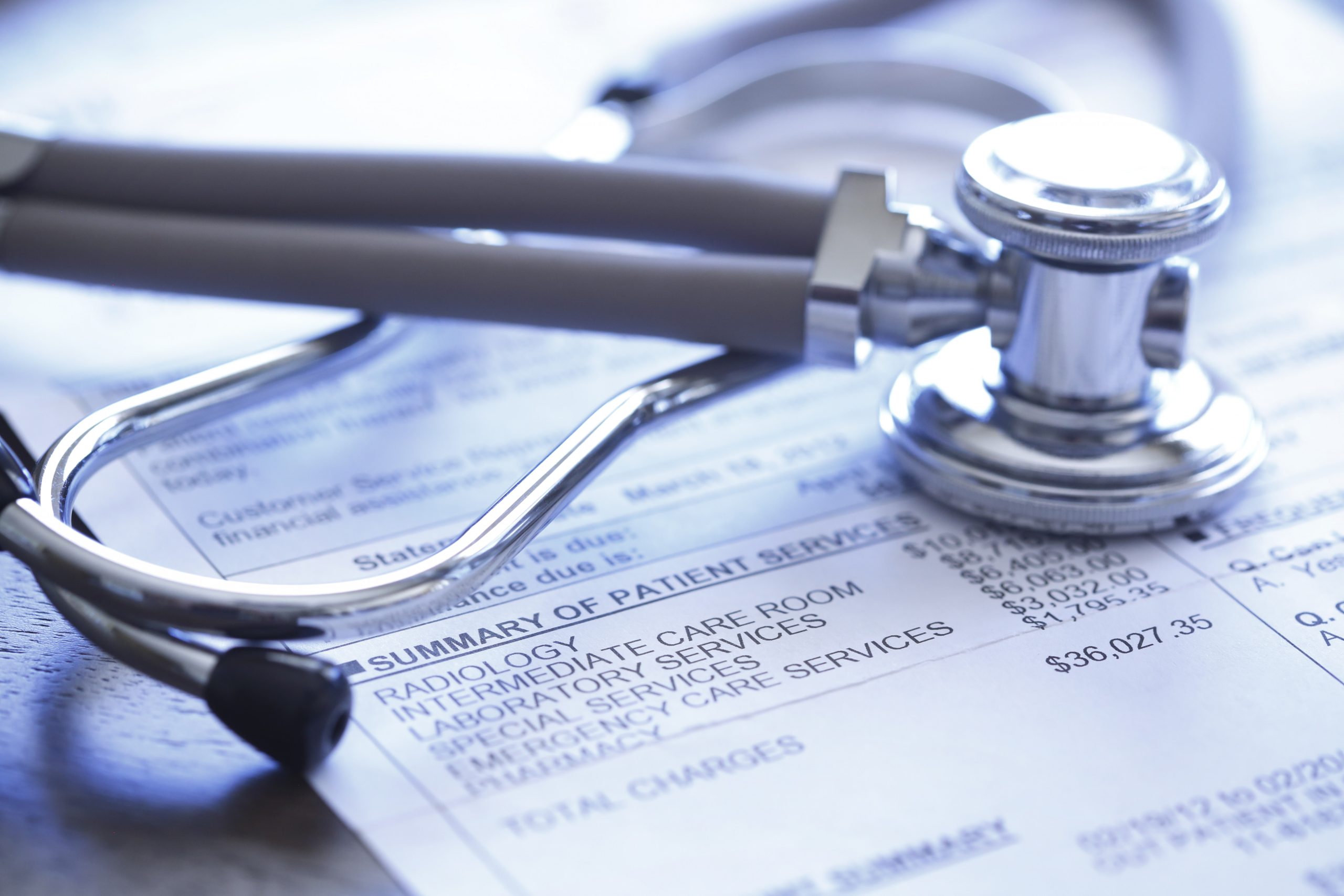 Social Security disability claims allow people to recover monthly benefits to pay for their living expenses, such as food, shelter, and medical care. According to federal laws, the following individuals qualify for SSDI benefits:
People who have severe medical conditions that have lasted or are expected to last for at least one year.

People who have severe medical conditions that are likely terminal or expected to result in death.

People who have medical conditions that prevent them from working in the same positions that they have in the past or adjust to another job.
How to Apply for SSDI Benefits in Georgia
You can submit an application for SSDI benefits online, over the phone, or at your local Social Security Administration (SSA) office. To apply, you will need to provide an initial application that includes your personal information and details about your disability.
You will need to submit several important documents, including your medical records, your bank account information, and your workers' compensation details, if applicable. You will also need to attend an interview, either in person or other the phone.
There is a five-month waiting period for SSDI benefits. This means that you won't start to receive payments until the sixth full month of your disability unless you have amyotrophic lateral sclerosis (ALS). 
Why You Need a Social Security Disability Attorney
Applying for SSDI can be a complex process, and you may need additional support to obtain the benefits that you deserve. A lawyer from Dan Chapman & Associates can fight for your right to benefits and provide several important services during your claim. 
Your attorney can:
Review your application and identify potential errors

Gather medical records and other important documents

Work directly with the SSA on your behalf

Join you for your SSDI interview

Enlist the support of witnesses and experts

Prepare your case for a hearing, if necessary
Need Help with an SSDI Claim? Contact Dan Chapman & Associates
If you are filing for SSDI benefits, Dan Chapman & Associates can support you throughout the application process. Our Conyers and Athens personal injury lawyers can help you save time, avoid headaches, and protect your right to benefits.
Contact us today to schedule a free case consultation and plan your next steps. You can request a consultation via our online form or by calling us at (678) 242-7626.