Rideshare services like Uber and Lyft are popular options for transportation in Georgia. These companies assure riders that their vehicles are a safe, reliable way to get from place to place. However, serious accidents involving these vehicles occur every year, leading to devastating injuries and fatalities.
If you were involved in a rideshare accident, you may qualify for an insurance claim or lawsuit. In these situations, trust the attorneys at Dan Chapman & Associates to represent your case. Our Conyers Uber and Lyft accident lawyers will work tirelessly to help you secure the compensation that you deserve. 
Why Choose Us for Your Uber and Lyft Accident Claim
Our attorneys are former insurance lawyers who understand the tactics and strategies of insurance companies. We will leverage this knowledge in your favor and craft a compelling case for your right to compensation.

Our firm has recovered millions of dollars in settlements and jury verdicts on behalf of our clients. We are dedicated to securing the highest possible award in your Uber or Lyft accident case.

We understand that money can be tight after an Uber or a Lyft accident. We take these claims on a contingency fee basis—if we do not win an award in your case, you do not pay any legal fees.
Common Injuries in Uber and Lyft Accidents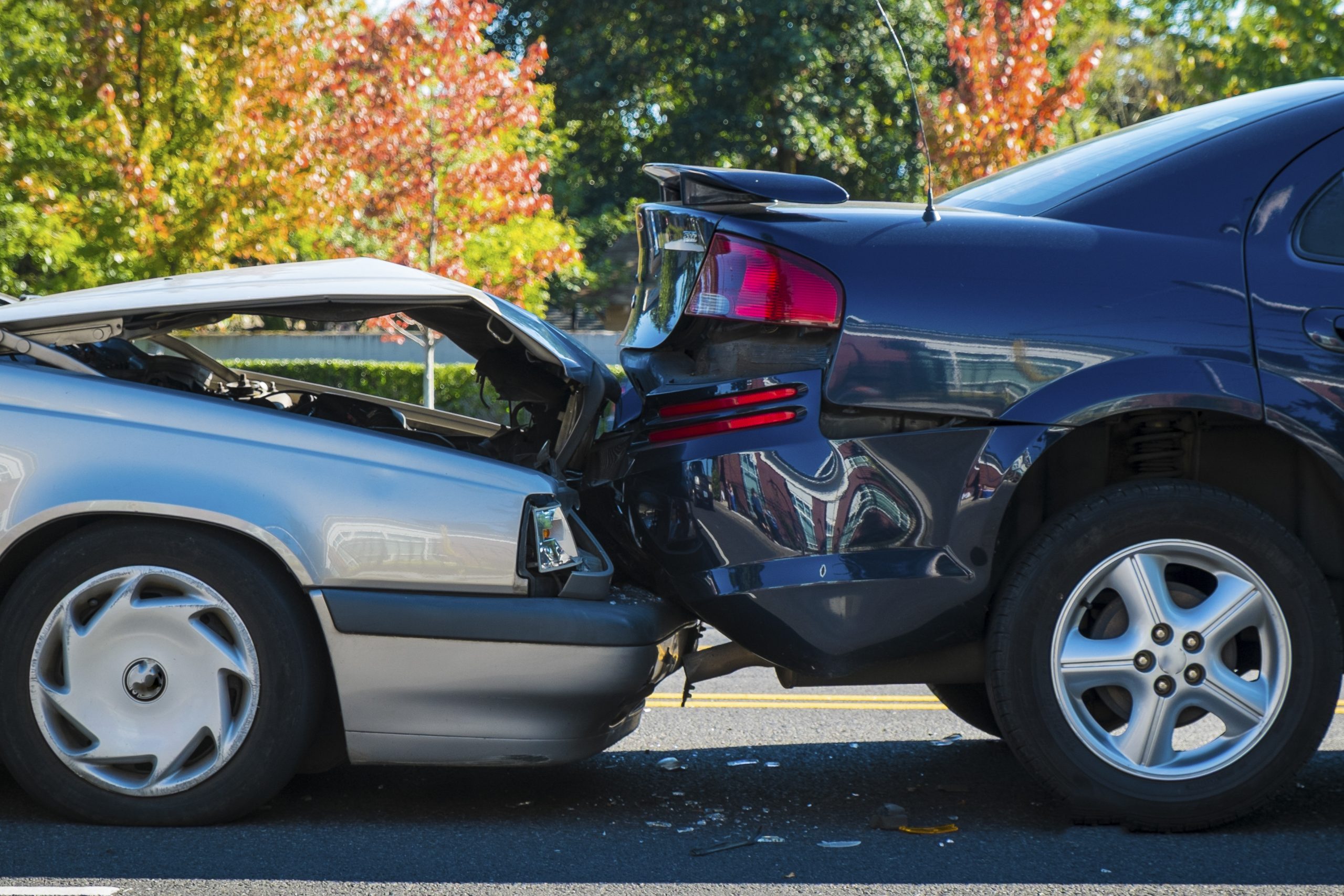 Like all car accidents, Uber and Lyft collisions can result in serious injuries. Many victims require immediate medical care and may develop long-term complications. 
Below are some of the most common injuries in rideshare accidents:
Broken bones

Whiplash

Cuts and lacerations

Brain injuries

Spinal cord damage

Facial injuries

Internal bleeding

Organ damage
Uber and Lyft Insurance Coverage
Uber and Lyft provide insurance for their rideshare drivers while they are working for their service. These policies are very similar, and coverage depends on the status of the driver at the time of the collision:
If the driver was not logged into the app at the time of the accident, Uber and Lyft will not provide any insurance coverage.

If the driver was logged into the app but had not yet accepted a ride request, Uber and Lyft will provide up to $50,000 in bodily injury per person; $100,000 in bodily injury per accident; and $30,000 in property damage liability insurance.

If the driver was on the way to pick up a passenger or had a passenger in his or her vehicle, Uber and Lyft will provide up to $1 million in liability insurance coverage. The companies will provide same amount in uninsured/underinsured motorist coverage.
Who Is Liable for an Uber or a Lyft Accident in Georgia?
Georgia is a fault accident state. Drivers who cause car accidents are financially responsible for the outcome of the crash. Victims have the right to file insurance claims or lawsuits to recover damages for medical care, lost wages, property damage, and other losses.
When an Uber or a Lyft driver is involved, this process can become more complicated. You may think that the rideshare company should pay for your losses, but these entities often take steps to limit their liability. Multiple parties could be liable, which can affect your legal options.
You may need to file a claim against the rideshare driver's personal insurance coverage before you could pursue a claim against the company's policy. A third-party driver may be responsible for the crash, and you may need to file a claim against him or her.
In these situations, it is important to consult with a Conyers accident lawyer. Your attorney will carefully assess your case and conduct a full investigation into the collision so that you can identify the liable party.
What to Do After a Rideshare Accident in Conyers, GA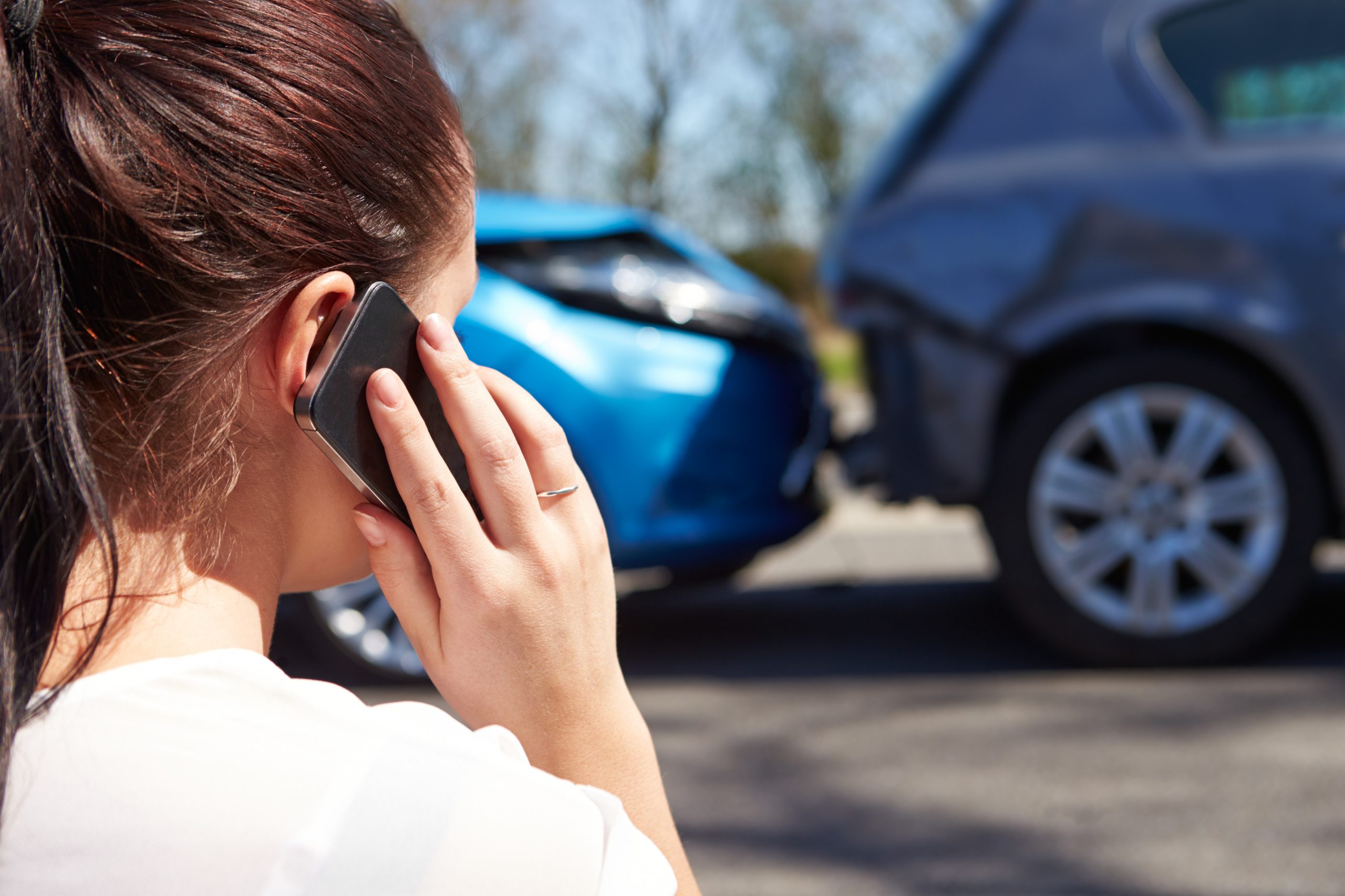 If you are injured in a rideshare accident, it can be difficult to know what to do next. In these situations, it is important to take careful steps to protect yourself and preserve as much evidence as possible. 
Contact the Police:

Call 911 and discuss the accident with the responding law enforcement officer. The officer will then create a report that will include important information about the crash, including the names of the drivers and how the officer believed that the accident occurred. You can use this document to establish important facts in your case.

Seek Medical Care:

As soon as possible following your collision, go to the doctor and seek medical care, even if you do not feel hurt. Save all records related to your injuries and the treatment that you receive; these documents will serve as important evidence in your case. 

Collect Evidence:

Take as many photographs and videos of the accident as you can. Make sure to capture visible injuries, the vehicles involved in the collision, and any debris or skid marks. If any witnesses saw the accident happen, ask them if you can have their contact information. These individuals could provide important testimony in your case.

Verify the Driver's Status:

In an Uber or a Lyft accident claim, the status of the rideshare driver is very important. If you were a rideshare passenger, take screenshots of the app. If you were not riding in the Uber or Lyft, approach the driver and ask him or her about the status of the ride.

Exchange Information:

Briefly exchange your contact, license, and insurance information with each person involved in the crash. Make sure not to say anything about your injuries or how the accident occurred; anything you say could impact your ability to recover compensation.

Contact an Attorney:

After you have received medical care, contact an attorney from Dan Chapman & Associates. Do not speak with any representatives from the insurance company, Uber, or Lyft. Your lawyer will determine what you need to do next and help you take your first steps toward filing a claim.
Contact Dan Chapman & Associates Today
If you were injured in an Uber or a Lyft accident, you need an attorney on your side. The lawyers at Dan Chapman & Associates can represent you in your insurance claim or lawsuit and work to secure the compensation that you deserve.
Contact us today to schedule your free consultation with a Conyers Uber and Lyft accident lawyer. Our Conyers injury attorneys will carefully evaluate your case and help you identify your optimal path to recovery.