Workplace injuries are common in Georgia, especially for people who work in construction, manufacturing, and agriculture. If you are injured at work, you may be entitled to financial compensation—but filing a lawsuit or workers' comp claim can be challenging without an attorney on your side.
In these situations, trust the Conyers work injury lawyers at Dan Chapman & Associates. We have recovered millions of dollars for injured people across Georgia. Our attorneys will advocate aggressively for your right to benefits or a settlement, helping you recover the compensation that you deserve.
Why Choose Dan Chapman & Associates for Your Work Injury Claim
Our Conyers injury attorneys have over 20 years of experience representing injured people across the state of Georgia. We are dedicated to protecting your rights and your best interests.

Our firm understands how painful a workplace injury can be. That is why we will handle everything related to your case—we want you to focus on recovery, not litigation.

We do not charge any legal fees unless we win your case. We also offer free case consultations for your convenience.
What Are Common Causes of Workplace Injuries?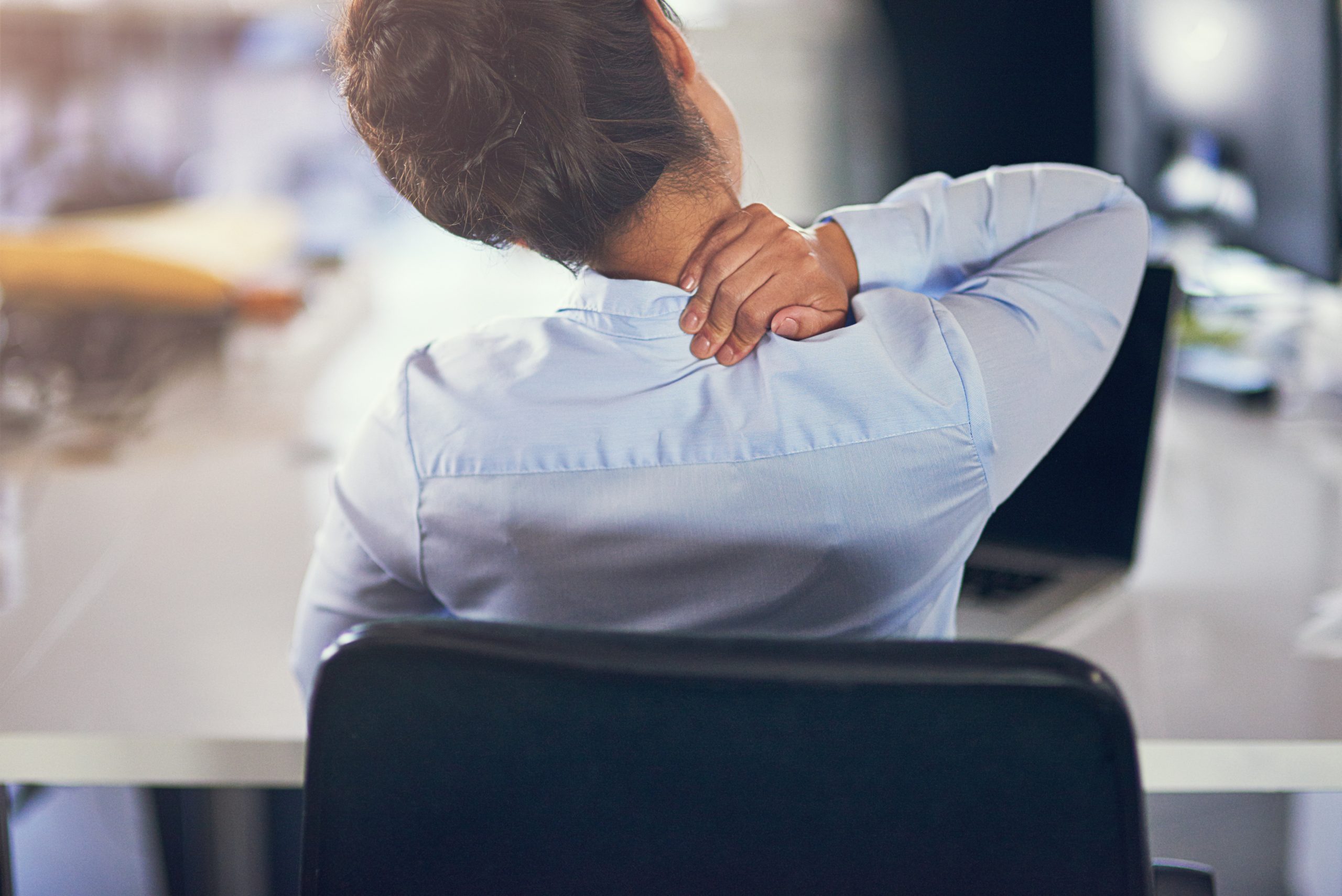 According to the U.S. Bureau of Labor Statistics, 193 people died and thousands of other people were injured in workplace accidents in Georgia. There are several factors that could lead to workplace injury, including overexertion, negligence, and intentional violence.
Below are some of the most common causes of workplace injuries:
Exposure to toxic substances

Slip, trip, and fall accidents

Collisions with motor vehicles

Being struck by an object or debris

Being caught in or between objects or machinery

Dangerous and defective machinery or equipment
Compensation Available for Injured Workers in Conyers, GA
According to Georgia law, most businesses with three or more employees must carry workers' compensation insurance for their workers. If you are injured while performing your job in Georgia, you are entitled to financial compensation through this coverage.
You can recover benefits for necessary medical care; mileage to travel to and from doctors' appointments; and death benefits and funeral expenses if you lost a loved one due to a workplace injury. You could also receive temporary and permanent disability benefits as a form of wage replacement. 
However, you will need to prove that your accident occurred at work in order to secure these benefits. Your claim could be denied for several reasons, such as if your employer believes that you were under the influence at the time of the accident or if you fail to report your accident in time. 
How to File a Workers' Compensation Claim in Georgia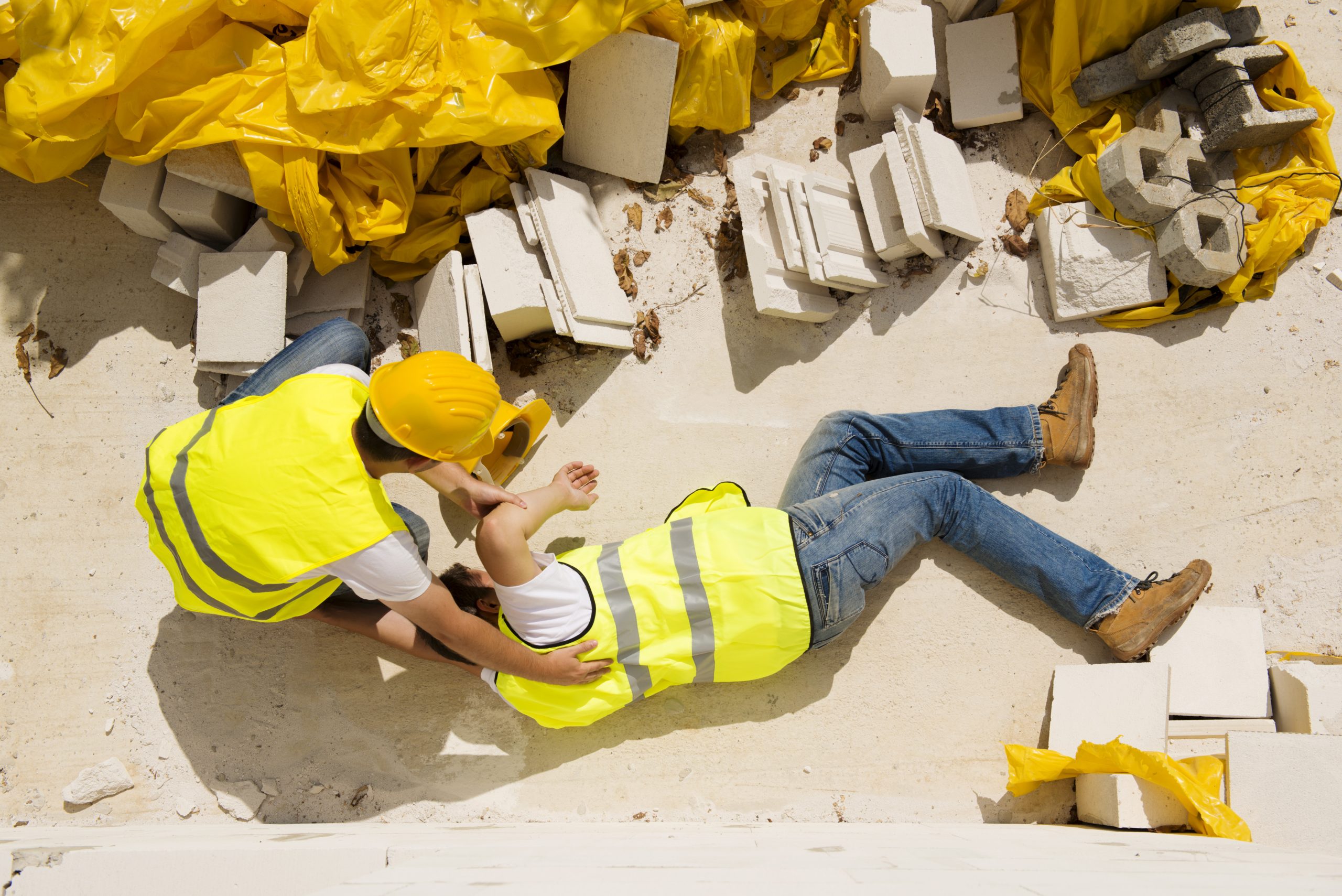 To file a workers' compensation claim in Georgia, you will need to report your accident to your employer within 30 days following your injury. Your employer will provide you with paperwork that you will need to complete in order to file your claim.
You will also need to seek medical attention as soon as possible. When you report your injury, your employer will provide you with a list of approved physicians or the name of a Workers' Compensation Managed Care Organization. You must see a doctor on the list or within the organization. Save all records related to your treatment and your injuries.
Once you seek medical attention, consult with an attorney from Dan Chapman & Associates to discuss your case. Your lawyer can help you complete your workers' compensation paperwork and represent you in discussions with the insurance provider. 
Can You File a Lawsuit for a Work Injury?
Workers' compensation insurance prevents you from filing a lawsuit against your employer for your injury. However, there are some situations where you could pursue a claim against a negligent party in civil court. 
If your injury was caused by a defective product, you could file a lawsuit against the manufacturer, distributor, or retailer of that product.

If your employer is required to hold workers' compensation coverage but does not carry it, you could file a personal injury lawsuit against your employer.

If a third-party contractor, vendor, or visitor to your workplace caused your injury, you could file a lawsuit against the at-fault party directly. 
To secure compensation in a workplace injury lawsuit, you will need to prove that the at-fault party's negligence caused your accident and your resulting injuries. Evidence like medical records, surveillance footage, and witness testimony can help prove the presence of negligence. 
Why You Need a Workplace Injury Attorney
To protect your right to compensation, it is important to consult with a lawyer as soon as possible following your workplace injury. An attorney from Dan Chapman & Associates can protect your best interests and advocate aggressively for your right to maximum compensation.
Because your attorney will have represented Georgia workers in their claims, he or she will have the skills and experience necessary to guide you through your case. Your lawyer will prepare for each stage and complete all paperwork related to your claim, helping you avoid common mistakes that would otherwise delay or affect your case.
Your lawyer can help you understand your legal options and identify your optimal path to recovery, whether it is filing a lawsuit or pursuing workers' compensation benefits. Your attorney can also assess your injuries and calculate your estimated settlement or award. During negotiations, he or she will work tirelessly to ensure that any offers that you receive are fair and sufficient for your needs.
Your attorney can also gather the evidence necessary to prove that your accident occurred at work and defend you against any unfair accusations from your employer. If the insurance company denies your workers' compensation claim, your lawyer can represent you during your appeal and fight for your right to recovery.
Contact Dan Chapman & Associates Today
A work injury can affect your physical, emotional, and financial well-being. If you were hurt at work, the attorneys at Dan Chapman & Associates can help you recover the compensation that you deserve. 
Contact us today to schedule a free case consultation with one of our Conyers work injury lawyers. Your attorney will evaluate your case and help you identify your optimal path to maximum compensation.