When a person dies due to someone else's wrongful actions, he or she deserves justice. Georgia law allows family members to pursue wrongful death lawsuits against the person or entity responsible for their loved one's passing. 
If you are seeking to file a wrongful death claim, the attorneys at Dan Chapman & Associates can help. Our Conyers wrongful death lawyers will work aggressively to achieve the settlement that you deserve and hold the at-fault party accountable.
Why You Need Dan Chapman & Associates, LLC as Your Conyers Wrongful Death Attorneys
Our Conyers personal injury attorneys have over 20 years of legal experience. We have the skills, knowledge, and resources necessary to fight for your family's right to justice.

Our wrongful death lawyers are dedicated to helping victims of negligent parties. We will advocate for your family's best interests and guide you through each stage of litigation.

We do not charge any fees unless we win your case. Our firm operates on a contingency fee basis to limit your out-of-pocket costs and make it more accessible to pursue litigation.



What Is Wrongful Death?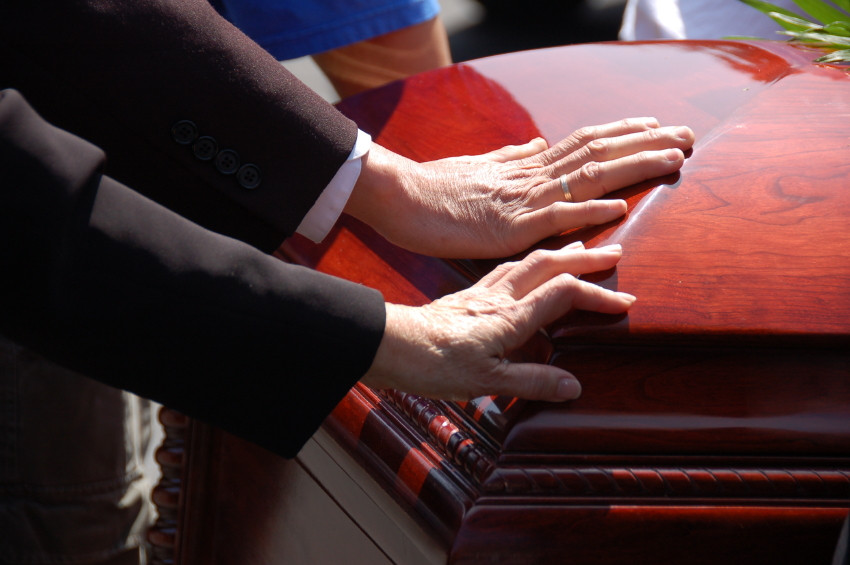 In Georgia, a wrongful death occurs when a person dies due to a crime, defectively manufactured property, or from negligence. If you lost a loved one and believe that he or she could have pursued a civil lawsuit over the same incident, your family likely qualifies for a wrongful death claim.
Wrongful death lawsuits can involve any of the following types of incidents.
Medical malpractice

Defective and dangerous products

Intentional acts, such as assault

Negligence-based incidents, like car accidents
If you are unsure whether you are eligible for a wrongful death claim, speak to an attorney at Dan Chapman & Associates. Our lawyers will carefully evaluate your case and identify your family's optimal path to recovery.
Types of Wrongful Death Claims We Handle
At Dan Chapman & Associates, our firm handles a wide range of wrongful death claims. Many of our cases involve the following:
Bicycle accidents

Boating accidents

Motorcycle injuries

Truck accidents

Medical malpractice

Defective products

Dangerous drugs
Who Can File a Wrongful Death Claim in Conyers?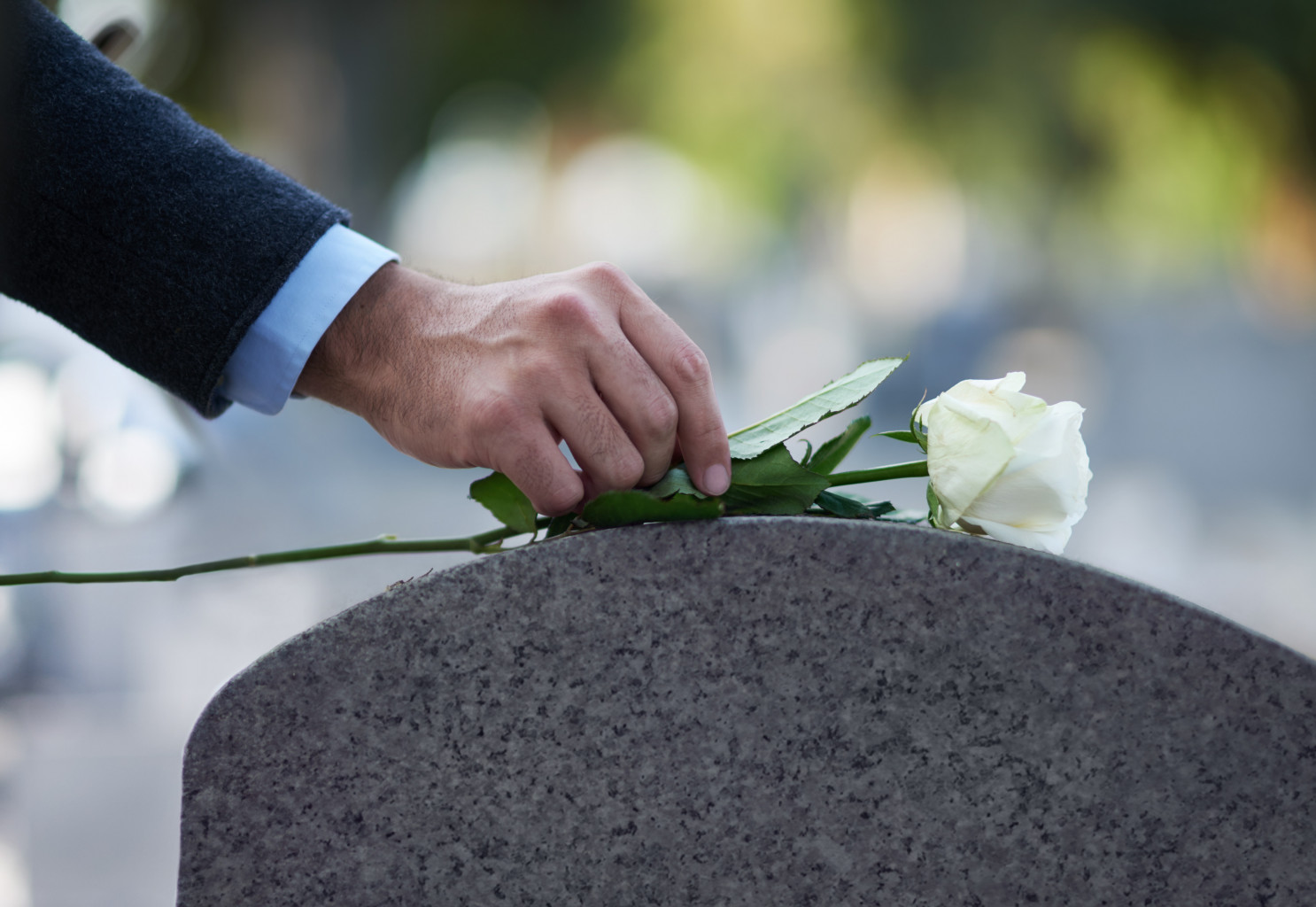 Georgia law has strict rules regarding who can and cannot file a wrongful death lawsuit. Because the deceased is no longer able to pursue a claim himself or herself, certain family members must initiate the process on his or her behalf.
The following parties may file a wrongful death lawsuit in Georgia.
The deceased's surviving spouse is the first person who can file a claim.

If no spouse is available to file, then the deceased's surviving child or children may pursue a claim.

If no spouse or children are present, the deceased's parents can file the lawsuit.

If the deceased does not have a surviving spouse, child, or parent, the executor or personal representative of his or her estate may file the claim.
Unlike other states, Georgia does not allow surviving siblings or grandparents to file a wrongful death lawsuit. If none of these parties are available, the court may appoint a personal representative on the deceased's behalf.
Damages Available in Wrongful Death Claims
While no amount of money could ever make up for your loved one's death, wrongful death lawsuits provide a pathway to justice. The purpose of these claims is to provide the deceased's family and estate with financial compensation to make up for lost income, services, and other losses related to your loved one's passing.
Below are a few examples of damages available in Conyers' wrongful death lawsuits.
Lost wages, benefits, and services

Lost care, companionship, advice, and counsel

Medical expenses for the deceased person's last illness or injury

Reasonable funeral and burial expenses

Other expenses that result from the deceased person's wrongful death
Difference Between Economic and Non-Economic Damages in Georgia
Generally, there are two categories of compensation in civil lawsuits: economic and non-economic. Economic damages involve the financial, tangible losses that the victim or his or her family have experienced, while non-economic damages refer to intangible pain and suffering.
In Georgia wrongful death lawsuits, damages fall into one of two categories. The first is damages paid to the deceased's loved ones for the full life of the decedent and may include both economic and non-economic losses, such as lost wages and lost companionship. The second category is intended to compensate the estate for the economic losses related to the death, such as funeral expenses.
Your attorney from Dan Chapman & Associates can carefully evaluate your loved one's case and identify all possible avenues to compensation. Our firm will work tirelessly to maximize the settlement that you and your family receive.
Proving Negligence in a Wrongful Death Case
To secure compensation in a wrongful death lawsuit, you will need to establish the at-fault party's negligence. There are four elements that you will need to prove: duty of care; breach of duty; causation; and damages.
Duty:

The at-fault party owed the deceased person a duty of care at the time of the incident. 
Breach of Duty:

The at-fault party breached his or her duty of care through a negligent act or failure to act.
Causation:

The at-fault party's breach of duty caused the wrongful death.

Damages:

The wrongful death resulted in damages that you and your family can claim in the lawsuit.
For example, say that you lost a loved one due to a drunk driver. Georgia drivers have a duty to follow the law, which includes rules against drinking and driving. The at-fault driver breached this duty by getting behind the wheel while intoxicated, which caused the wrongful death and the resulting damages.
Statute of Limitations in a Conyers Wrongful Death Claim
Georgia imposes a deadline known as the statute of limitations on wrongful death lawsuits. If you do not file this type of claim within two years from the date of your loved one's death, the court will likely dismiss your case. Your attorney from Dan Chapman & Associates can help identify your appropriate filing deadline and protect your right to compensation.
Contact a Conyers Wrongful Death Lawyer
If you lost a loved one due to someone else's actions, you deserve justice. In these situations, trust the Conyers wrongful death lawyers at Dan Chapman & Associates. We can guide your family through each stage of the litigation and help you hold the at-fault party accountable.
Contact us today to schedule your free consultation with a Conyers wrongful death attorney.