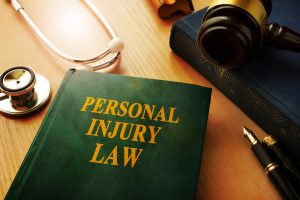 We are experienced injury attorneys in Atlanta, GA. There are several reasons why you would want to consult with an injury lawyer if you have been hurt in a car accident, truck accident, motorcycle accident or any other accident where you have sustained bodily injury.
We are available to discuss your case and we pursue the maximum settlement value for every single one of our clients. If you or a love one have been involved in the following, call us today for your free case evaluation:
We also have skilled Athens injury lawyers and Conyers personal injury attorneys ready to look at your case if you are in need. 
Submit Your Free Case Evaluation Below