Georgia Injury Lawyers
We Care, We Prepare, You Win!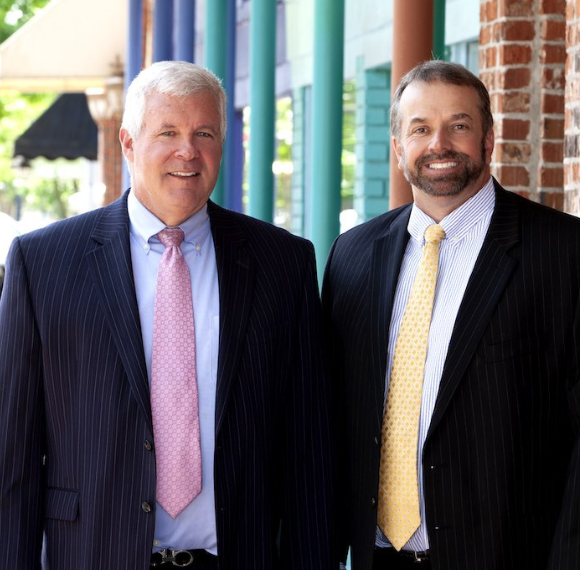 Before you hire a law firm, you should ask what that firm has accomplished in cases like yours in the past. Only then will you know whether the lawyers at the firm are prepared to achieve the best result in your case.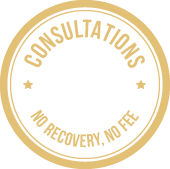 Why choose Dan Chapman & Associates to represent your injury claim?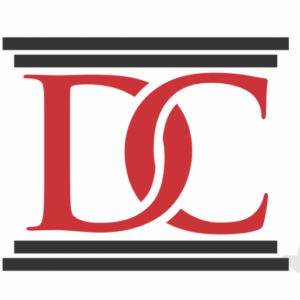 Do you know if your case should settle or go all the way to trial?
Georgia Personal Injury Lawyers
If you or a loved one have been injured in a preventable accident in Georgia, the law firm that you choose to represent you can make a significant impact on the outcome of your case.  Especially in cases involving serious and catastrophic injuries, you need an experienced lawyer with a demonstrated track record of success.
At Dan Chapman & Associates, LLC, we have been representing the seriously injured in Georgia since 1993 and have recovered millions of dollars on behalf of our clients.  Since our firm's inception, we made a conscious decision to only practice injury law.  We don't represent corporations and we don't take cases in any other area of law. We represent real people who have suffered real injuries.
Insurance companies are built to take advantage of the injured when they need them most.  We believe that without experienced legal counsel, most victims will never receive the compensation they deserve.  Our attorneys have spent our careers – over 100 combined years of experience – fighting for those injured in Georgia and working to maximize the financial compensation that our clients receive.
Whether you have been involved in a car accident or hurt by a dangerous consumer product or pharmaceutical drug, Dan Chapman & Associates, LLC is ready to listen to your story and work tirelessly on your behalf.  We handle all cases on a contingency fee basis and offer a free and confidential case evaluation.   We have offices in both Atlanta and Conyers and service clients throughout the state of Georgia, including Athens.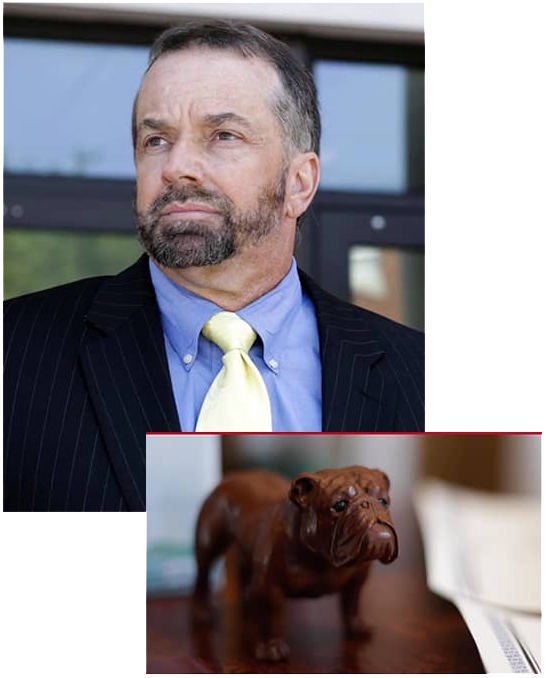 "I felt so lost after my accident and Dan Chapman & Associates was able to handle my vehicle loss, medical bills and a hefty settlement to make me whole. So appreciative."
Seth
"An amazing attorney group. Pays more attention to you and your needs than any expensive commercial advertised on TV. Have in the past have recently and will again use this group to help with my needs."
Winter E.
"Great firm! The staff was great and always made me feel like my case was the most important one at the time! I would recommend everyone to call Dan Chapman first!"
Cory M.
"Nothing but good things to say about the attorneys that handled my case! Should the need arise, I'd go with this law firm again without hesitation! Knowledgeable, honest, and friendly throughout the case."
Bryan H.
"Very happy with this firm. Staff was extremely helpful treated me with sense of urgency. Communication was excellent. I will be using Dan Chapman & Associates in the future!"
Kirk M.
Years of continued success practicing Georgia injury law
At Dan Chapman & Associates, LLC we focus solely on injury law – it's all we do. This narrow focus has allowed us to better serve our clients, deepen our experience, and understand how to maximize value in the cases that we take. While there are a wide range of injuries and situations that may lead to a personal injury claim, we are particularly experienced in handling the cases found below.
In most cases, you're fighting an insurance company, not the individual or company who caused your injury.
Lawyers That Serve Clients and Their Community
As personal injury lawyers in Georgia serving the communities around Athens Conyers, Dekalb, Fulton & Rockdale County, we think that the best thing we can do is to walk in the shoes of our clients. Knowing what has brought them to our office—whether it's a car, truck, or motorcycle accident, a botched medical procedure, a workplace or on-the-job accident, or the death of a loved one—we do our job to the best of our abilities.
Why Choose Dan Chapman & Associates?
If you are not receiving that level of personal service from your lawyer, then it may be time for a change. This is the United States of America, and you have the freedom, yes the right to choose a personal injury attorney who listens to you. Whether you've been injured in a motor vehicle or boating accident, in a slip and fall or car accident, or while on the job, during the course and scope of your employment, selecting the right lawyer to handle your case can mean the difference between receiving a large insurance settlement or nothing at all. Our accident attorneys in Atlanta & Athens have an established track record of success and an enduring connection with our clients.
Insurance companies have no down side to delaying your settlement - but you sure do!
No two personal injury accidents in Georgia are alike. Car collisions are invariably different from motorcycle crashes. Vehicle accidents vary greatly when a pedestrian or bicyclist is involved. Slip and fall incidents bear no similarity to medical malpractice cases. The point is that every client has a different set of needs. At the Law Office of Dan Chapman & Associates, our Conyers injury attorneys make a point of listening to our clients. Only then can we understand how a personal injury accident or domestic legal issue affects their lives.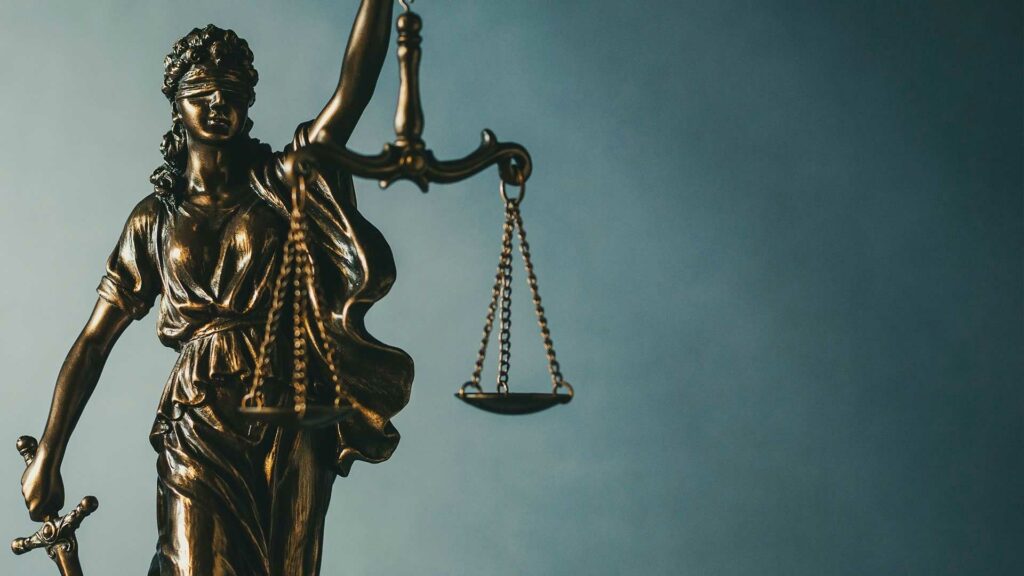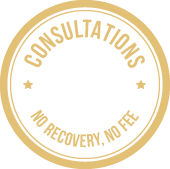 Work With A Lawyer Who Listens, Cares, and Understands You and Your Problems
Dan Chapman & Associates has 12 office locations available around Metro Atlanta and Outside Atlanta at or near: Fulton, Dekalb, Cobb, Clayton, Canton, Northwest Atlanta at the Exchange, Windy Hill, East Cobb on Roswell Road, Buckhead across from Lenox Mall, Midtown, Peachtree Center, Norcross, Lawrenceville, Chamblee-Tucker, College Park, Jonesboro, Winder, and Conyers.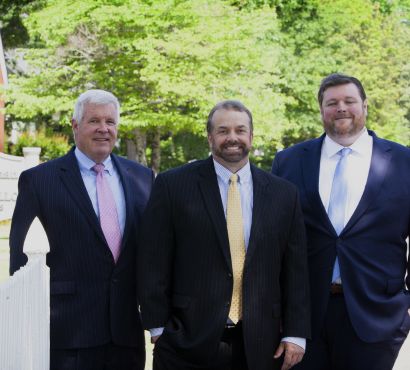 Dan Chapman's No Fees Unless We Win Guarantee – If we don't get you a recovery of money, yes, our services are free.
Free Initial Consultation
Stay up to date on our latest articles, press releases, and what we are doing to serve and bring change to our community.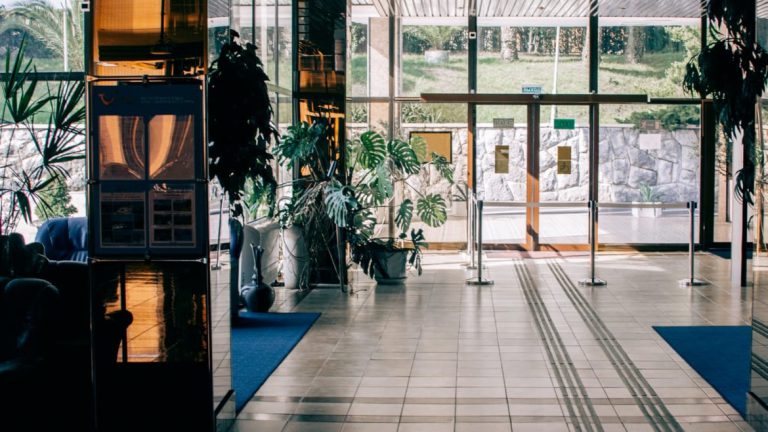 Workers' Compensation and Workplace Violence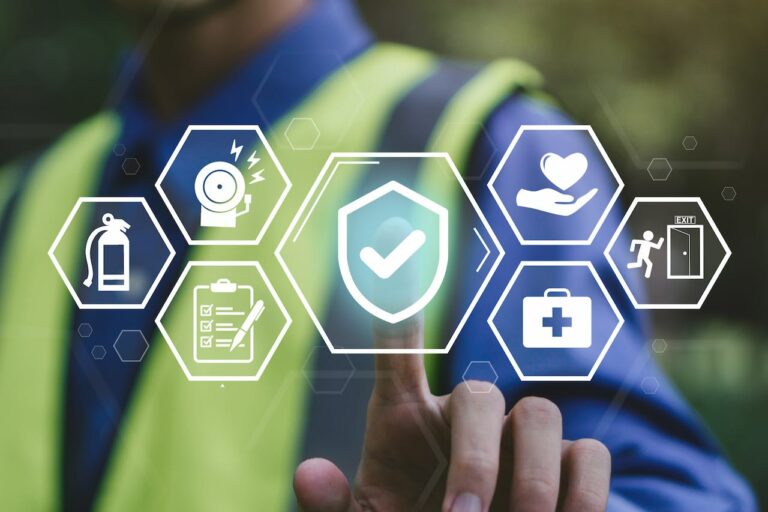 Why Dan Chapman and Associates is Your Top Choice for Georgia Work Injury Cases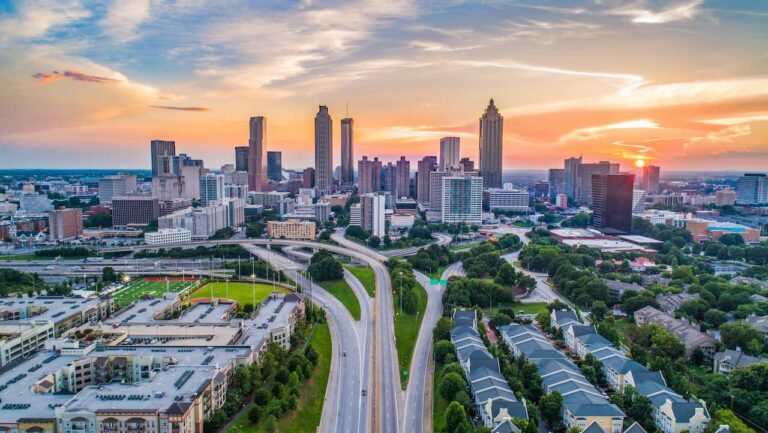 The Top 5 Most Dangerous Roads and Why Dan Chapman & Associates is Your Best Bet for Injury Claims in Georgia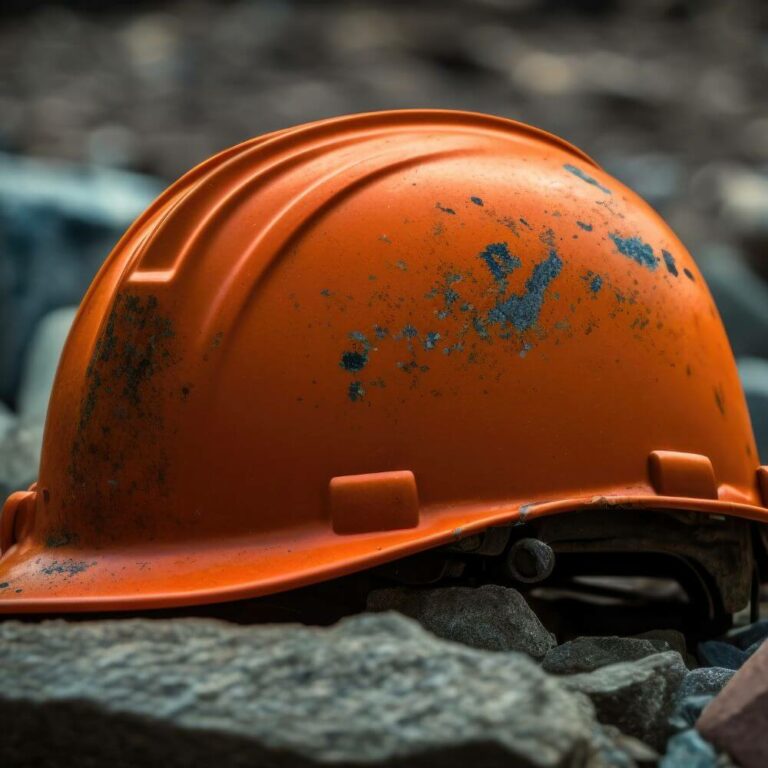 Can Part-Time Employees File for Workers Compensation?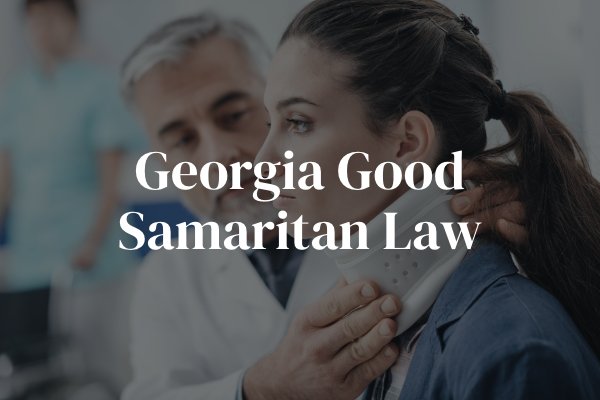 What Is the Good Samaritan Law in Georgia?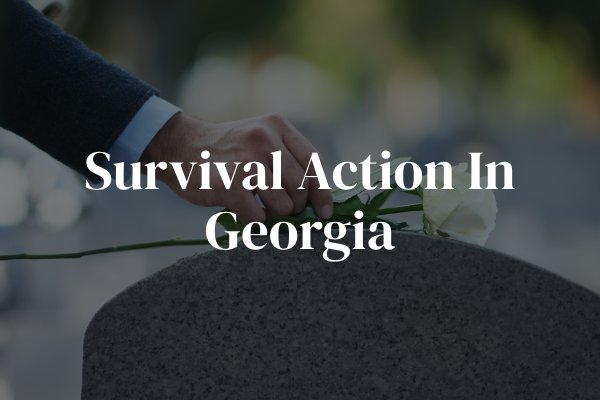 What Is a Survival Action in Georgia?
YEARS OF EXPERIENCE AND SUCCESS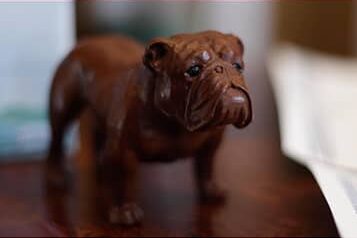 If you are not receiving that level of personal service from your lawyer, then it may be time for a change.
Before you hire a law firm, you should ask what that firm has accomplished in cases like yours in the past. Only then will you know whether the lawyers at the firm are prepared to achieve the best result in your case.
Your Case Evaluation Is
Free
900 N. Main St.
Conyers, GA. 30012
PO Box 1343
Conyers, GA. 30012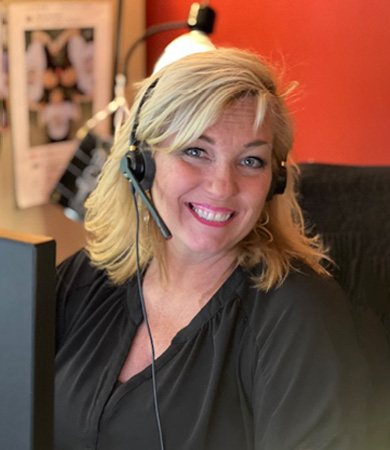 Give Us A Call
Our intake team is ready to help you with your case!
Milton settled my case for 43% more than what the insurance company initially offered me.
Sheila Powers
Car Accident Victim
Ryan went above any beyond for my work injury claims. I wouldn't have been able to pay my bills without Dan Chapman & Associates
Stephanie Powell
Roswell - Work Injury Claim
After my accident I was laid up for over 6 months. Milton and Erin worked to recover all my medical, property and more. Thank you.
Robert Mansfield
Construction - Motorcycle Enthusiast