Personal Injury Attorney Team
Atlanta & Athens Injury Lawyers Ready To Handle Your Case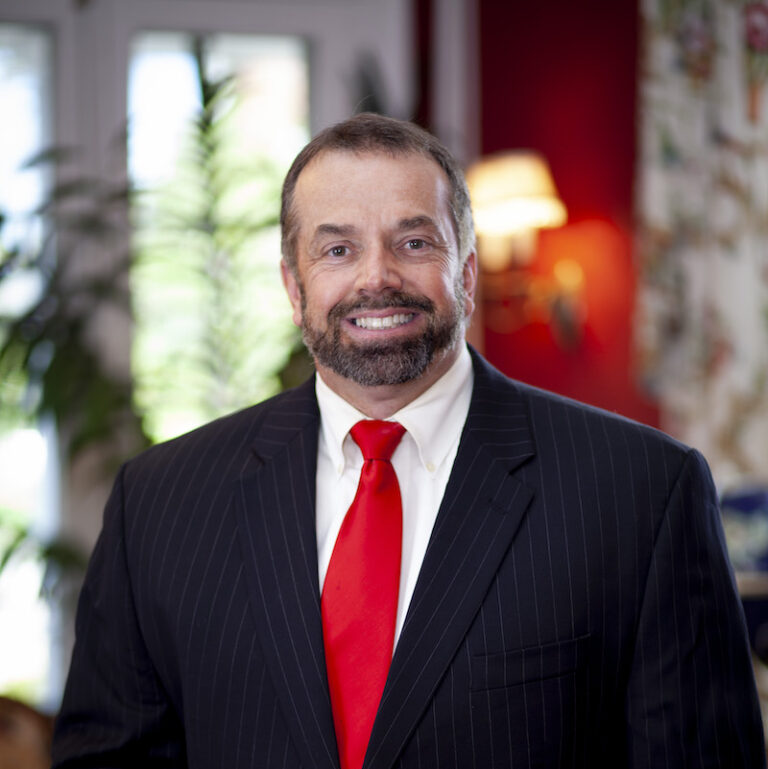 Dan is proud of his law firm's promises to clients.  There will always be free, no obligation consultations.  We will always treat you like family and we will fight as hard for you as we would for our own family.  We will always have the Dan Chapman Guarantee – You Owe No Legal Fees Or Expenses Unless You Win.
Attorneys at Dan Chapman & Associates have over 100 years of combined legal experience and have helped thousands of injury clients recover medical expenses, lost wages, and pain & suffering from the negligent party.
Years of continued success practicing injury law in Georgia
Georgia Personal Injury Lawyers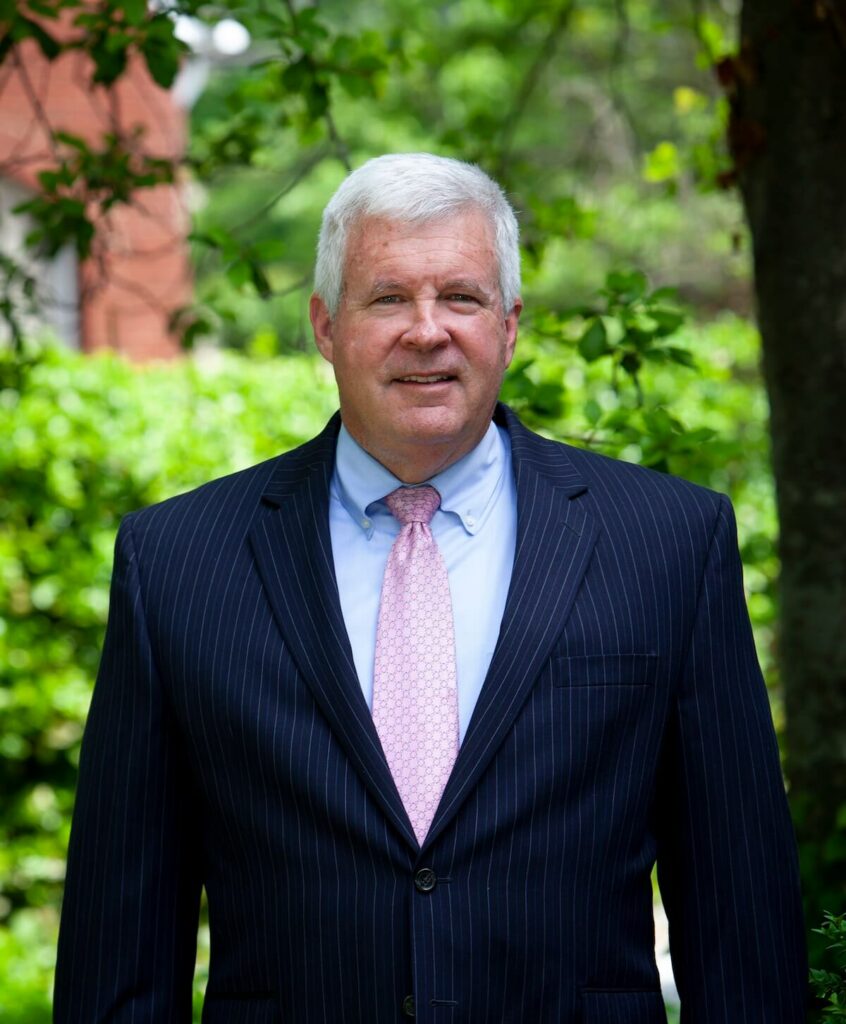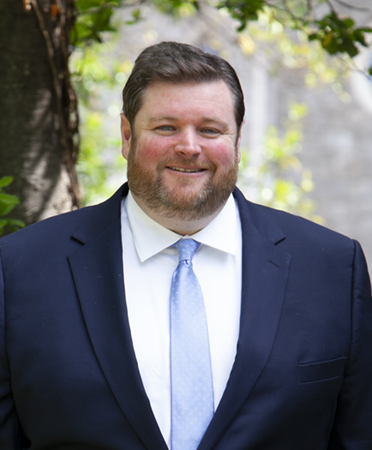 Senior Workers Compensation Attorney
Helping Georgia Injury Victims
Milton settled my case for 43% more than what the insurance company initially offered me.
Sheila Powers
Car Accident Victim
Ryan went above any beyond for my work injury claims. I wouldn't have been able to pay my bills without Dan Chapman & Associates
Stephanie Powell
Roswell - Work Injury Claim
After my accident I was laid up for over 6 months. Milton and Erin worked to recover all my medical, property and more. Thank you.
Robert Mansfield
Construction - Motorcycle Enthusiast
Dan Chapman's No Fees Unless We Win Guarantee – If we don't get you a recovery of money, yes, our services are free.