Georgia Personal Injury Lawyers
Serving the greater Atlanta & Athens Area
Years of continued success practicing in Georgia. We can help you.
We KNOW Georgia Injury Law.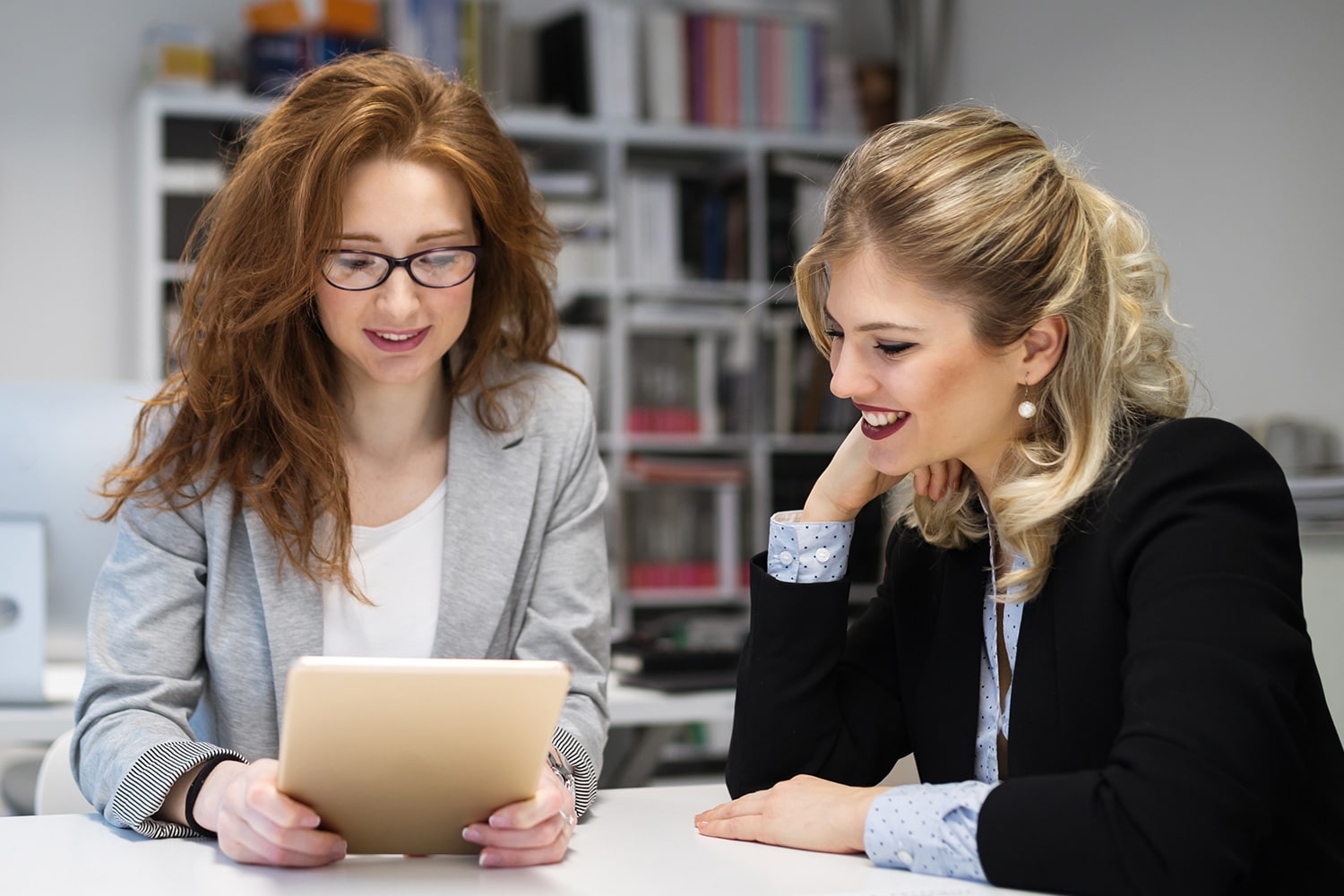 Find Out What Your Case Is Worth Today For FREE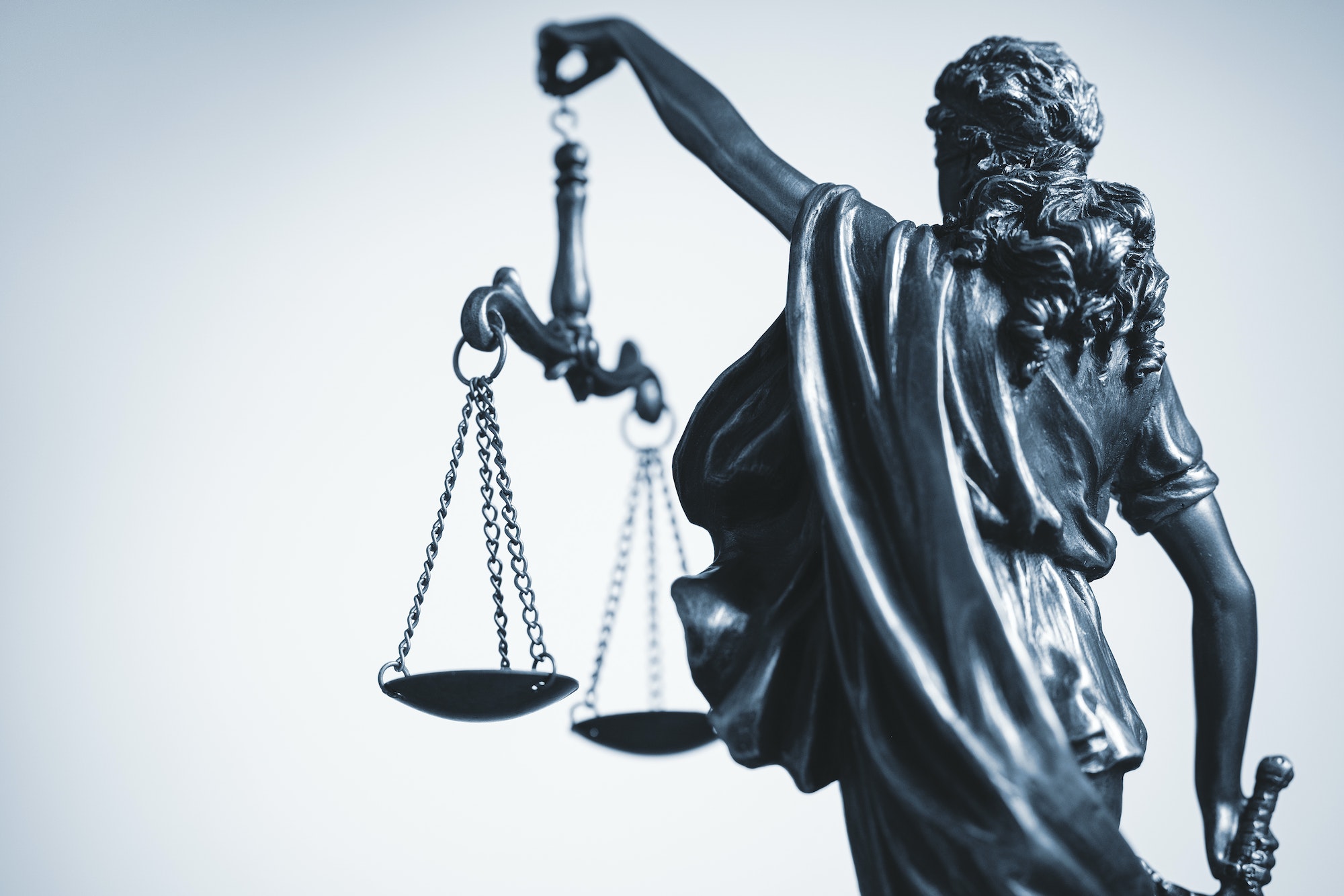 Do you know if your case should settle or go all the way to trial?
Alone? Feel Abandoned? Not sure what to do next?
We Don't Let The Insurance Company bully Our Clients. Tell Them "talk to my lawyer"
The insurance company often tries to settle the case for much less than they ought to pay. They're not in the business to do what's right but to be profitable. 
Before you hire a law firm, you should ask what that firm has accomplished in cases like yours in the past. Only then will you know whether the lawyers at the firm are prepared to achieve the best result in your case.